Vermont Licensed 12 New Captives during 2023's First Quarter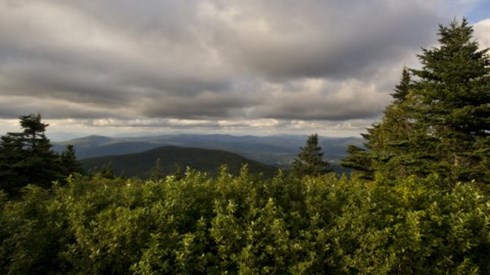 April 21, 2023 |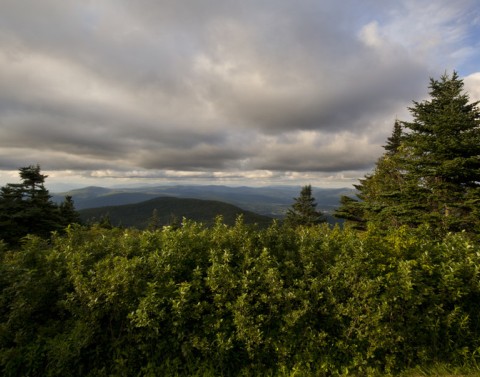 Vermont, the largest captive insurance domicile in the United States and the world's third largest, licensed 12 captive insurance companies during the first 3 months of 2023, according to statistics recently released by the Vermont Department of Financial Regulation (DFR).
In January, five captives were licensed, followed by two in February and five in March.
"Vermont's continued growth is a testament to the quality of our domicile, in terms of the industry, the expertise of our infrastructure, regulation, and unwavering commitment from state government. I'm encouraged by the businesses we are helping to carry out their risk management strategies and feel positive about the industry's future for Vermont," said Sandy Bigglestone, Vermont's deputy commissioner of the DFR's Captive Insurance Division.
With 639 captives at the end of 2022, Vermont is, by far, the largest captive domicile in the United States and the third largest in the world, trailing only Bermuda and the Cayman Islands.
April 21, 2023