Rising Captive Professionals Form Emerging Leaders Group in Vermont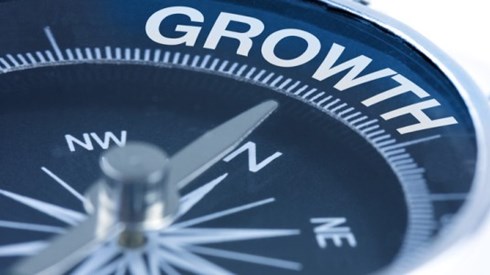 March 24, 2023 |
A group of rising captive insurance industry professionals has partnered with the Vermont Captive Insurance Association (VCIA) to form the Vermont Captive Insurance Emerging Leaders (VCIEL).
The new group will provide a platform not only for recruiting students to the captive insurance industry but also for cultivating emerging talent already working with captives.
The VCIEL will hold regular meetings and welcomes additional captive professionals to the group. It will provide student outreach and networking opportunities, as well as build out a roster of talented speakers to bring fresh energy to the captive insurance industry conference circuit.
The group is planning a launch party from 5:30 p.m. to 7:30 p.m. on April 12, 2023, at Pizza 44 in Burlington, Vermont, and the broader captive insurance community is invited to attend and support the VCIEL.
"VCIA is proud to work with the VCIEL to take strategic actions that yield positive results for the industry. We take this workforce challenge seriously and the group is a deliberate way to seek effective solutions," VCIA President Kevin Mead said in a statement.
Ian Davis, senior vice president of captive insurance at M&T Bank and a member of VCIEL, added in the statement, "Vermont is home to one of the largest networks of experienced and knowledgeable captive insurance professionals in the world. VCIEL represents one way to leverage the expertise that exists to promote the state, highlight captive insurance career opportunities, and support future leaders."
Brittany Nevins, Vermont's captive insurance economic development director and a major catalyst for the formation of the VCIEL, said in the statement, "We are at a critical time in our industry where there's rapid growth captive formations, while those who are providing services to these companies are retiring faster than those entering the industry. We will address this challenge proactively in Vermont with VCIEL."
Additional information about the VCIEL can be found on the VCIA's website.
March 24, 2023