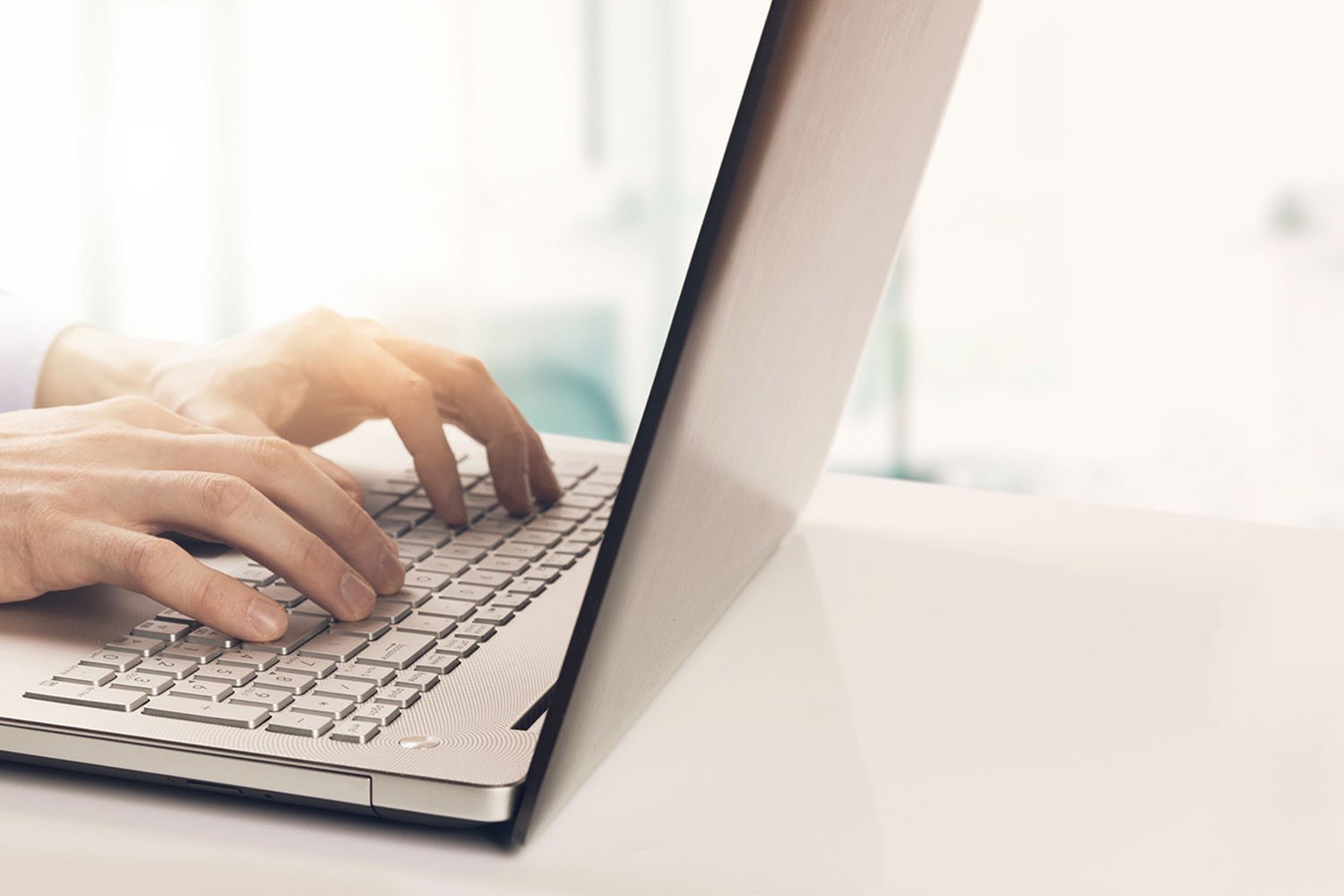 Captive Education & Events
Elevate your expertise with access to preeminent captive references, and expand your network at events where industry leaders, captive owners, and regulators share ideas and discuss emerging trends.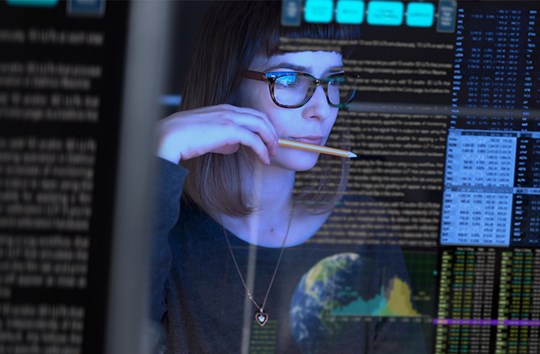 Essential References
The advantage of knowledge distinguishes leaders in any industry.
Access a comprehensive suite of premier resources online that will help make you an indispensable part of any captive organization.
May 31 - June 21, 2022
Webinar
Online
August 24 - 25, 2022
Conference
Omni Hotel, Oklahoma City, Oklahoma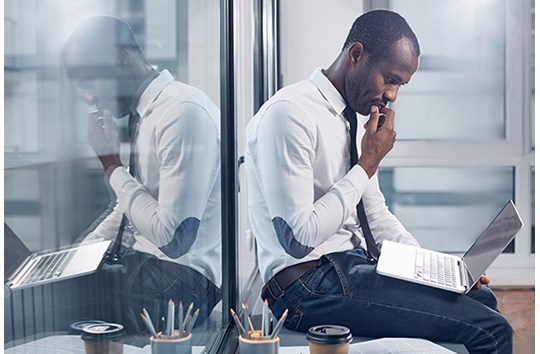 Continuing Education Courses
Invest in your professional development and add to your knowledge of captives. Our online, self-paced, and affordable continuing education courses will help you build on what you already know.
Never stop learning. Never stop growing.