What Is a Captive Domicile?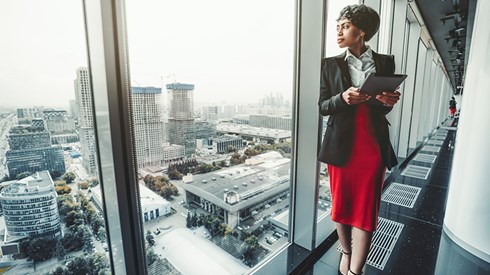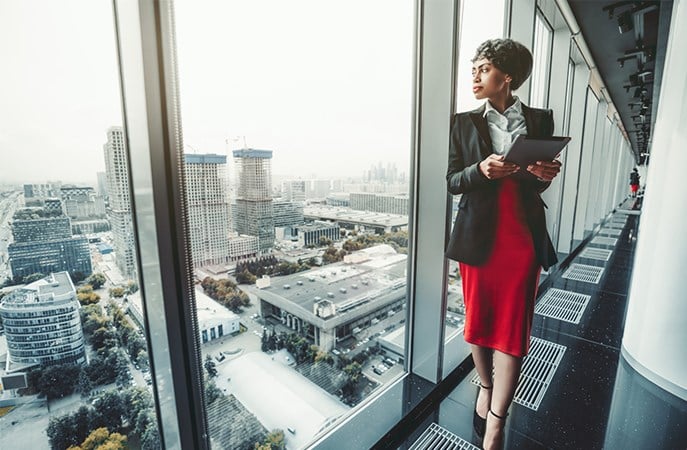 Simply put, a captive domicile is the state, territory, or country that licenses a captive insurance company and has primary regulatory oversight over that captive insurer. A captive domicile may have special purpose legislation under which it licenses special purpose insurers referred to as "captives."
Approaches to Regulation
There are four basic approaches to the continuing regulatory oversight of captives. However, some captive domiciles approach regulation using a combination of these methods.
Solvency, Liquidity, and Profitability Ratios
The first approach to regulatory oversight uses three basic types of ratios, with legally defined asset classes for the satisfaction of the ratios. The advantages of regulating captives by ratio(s) are that the rules are clear to everyone and they are easy to administer. The three basic ratio types are as follows.
Solvency ratios. These monitor whether the captive is adequately capitalized to absorb an adverse development of loss reserves. They look at the amount of capital in relation to reserves or premium in relation to capital.
Liquidity ratios. These look at whether the captive will have assets available to pay losses. For example, they look at liquid assets in relation to gross reserves and the net retained risk in relation to premium.
Profitability ratios. These monitor the amount of loss, loss adjustment expense, and operating costs in relation to premium and investment income.
Filing a Plan of Operations
The second method of regulatory oversight does not use ratios. By using this approach, a plan of operations is filed, and the captive's managers must then ensure that the captive operates in accordance with that plan. The captive's managers must obtain prior approval for anything that could be deemed a material change to the plan and report everything else. The relationship between the captive regulators and the captive managers becomes very important, and many captive managers are in constant communication with regulators.
Regulation by Examination
Instead of ratios, or relying on the expertise of captive managers, to keep regulators informed of any potential regulatory issues, some captive domiciles conduct periodic examinations to ensure compliance with domicile laws. This provides a greater degree of regulatory flexibility than the ratio approach, but it adds to the cost of doing business. To have regulators adequately trained to examine the sophisticated operations of many captives, insurance departments must hire qualified staff. Fees and taxes must be collected to offset regulatory expenses, thereby reducing some of the benefits of operating in the alternative insurance marketplace.
Monitoring Based on the Insured's Sophistication
The key to efficient captive regulation lies in determining which captive owners and insureds need regulatory oversight and which do not. Under a truly risk-focused regulatory approach, provided captive insurance is used by sophisticated insurance buyers and provided background checks have revealed no history of criminal activity or regulatory problems with the captive's shareholders, participants, or service providers, there might be no need for captive examinations, nor any requirement for detailed business plan filings. This approach would also eliminate the need for compliance with arbitrary ratios, which, in many cases, do not ensure solvency and, in some cases, lead to inefficient use of capital. However, the less sophisticated insured—one that does not have the financial ability to survive the failure of its insurance company to pay its losses—needs regulatory protection.
While there are numerous onshore and offshore domiciles to choose from, having a firm grasp on the regulatory approach in a domicile will support the overall success of the captive.
Captive Domiciles
Comprehensive captive domicile lists may vary across sources, as do the numbers of captive insurance arrangements—due to how they are counted—this list includes locations that provide a platform for captive insurance. As such, not all of the captive domiciles listed currently have active captives.
---
This article is based on information in Chapter 11 of Captives and the Management of Risk, Third Edition, by Kathryn A. Westover, section IV. of Risk Financing by Steven T. Bird, and Chapter 5 of Construction Risk Management, all three published by International Risk Management Institute, Inc.