Featured News
Despite Relief in Some Lines, Hard Insurance Market Isn't over Yet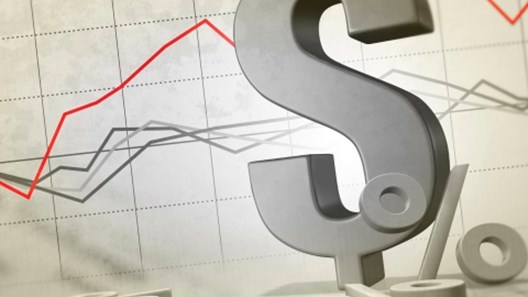 December 7, 2022
The second half of 2022 has offered commercial insurance buyers some relief in terms of improved market conditions, coverage, and capacity for many lines of business, according to Willis Towers Watson. Still, commercial property remains a significant holdout from that market improvement.
Learn More
2022 Atlantic Hurricane Season Was Near Average by Most Measures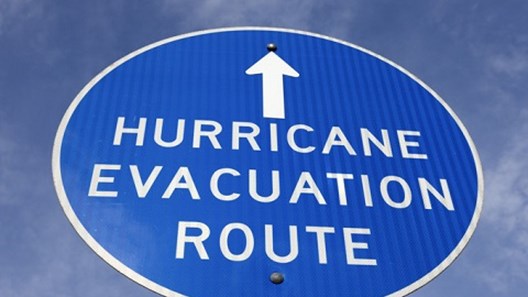 December 7, 2022
In their summary of the 2022 Atlantic hurricane season, researchers at Colorado State University noted that this year's season was a near-average season by most metrics, with slightly below-average levels of accumulated cyclone energy. The season's most significant continental US storm was September's Hurricane Ian.
Learn More