Featured News
Reinsurers Find Stability with Shift from Property Catastrophe Risks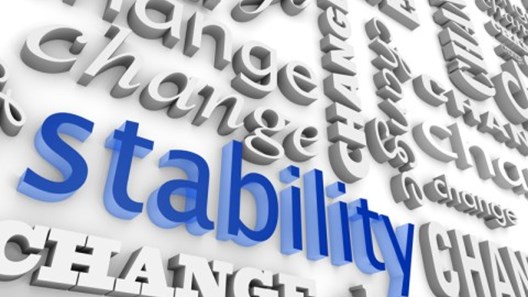 August 16, 2022
Reinsurers are seeing more stable and improved results as they move away from property catastrophe risks, according to a new report from A.M. Best. The rating agency said that even with rate increases, most reinsurers see current property catastrophe prices as insufficient to compensate for the level of uncertainty.
Learn More
Cowbell Cyber Partners with Swiss Re on Cloud Cyber-Insurance Program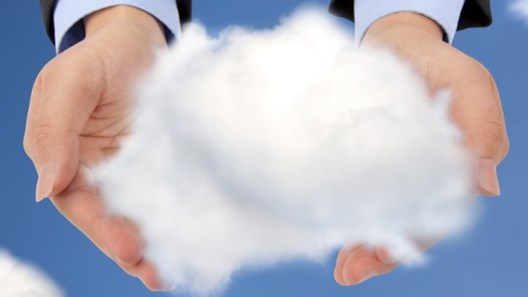 August 16, 2022
InsurTech Cowbell Cyber has partnered with Swiss Re to provide a cyber-insurance program designed for businesses whose operations rely on cloud-based activities. The program is designed for businesses with up to $750 million in revenue that are building a digital footprint on Amazon Web Services, Cowbell Cyber said.
Learn More