Featured News
As Risks Evolve and Increase, Protection Gaps Pose a Major Challenge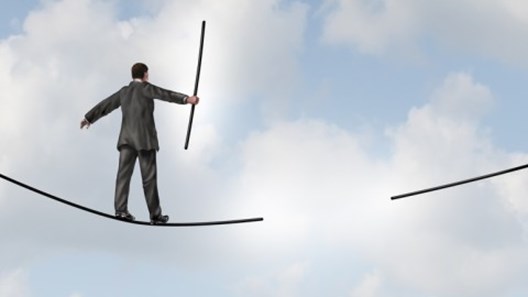 March 20, 2023
As the world experiences uncertain times that bring higher levels of risks, organizations and individuals are experiencing protection gaps that represent a major challenge to well-being and economic security, a new report suggests. The gaps across four key areas represent approximately 3 percent of global gross domestic product.
Learn More
Lloyd's Names Bob James Chief Operations Officer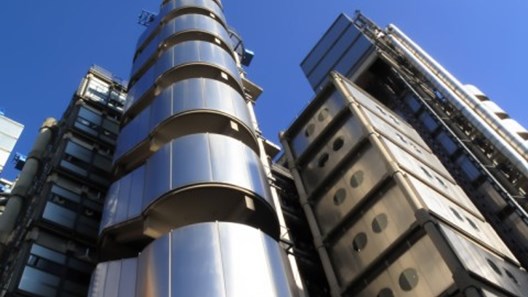 March 20, 2023
Lloyd's of London has named Bob James chief operations officer, charged with focusing on aligning the Lloyd's Blueprint Two program with the market's broader corporation operations function. He brings more than 30 years of experience in roles covering underwriting, technology, sales, marketing, banking advisory, and operations.
Learn More