Featured News
2023 Seen as Transition Year for US Property-Casualty Profitability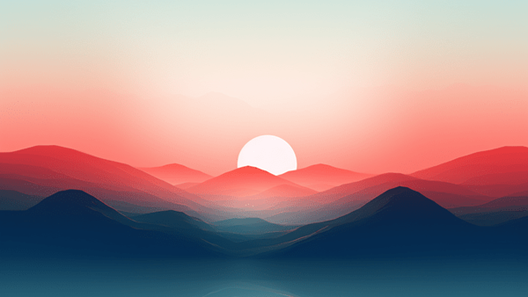 October 2, 2023
This year will likely be a transition year for the US property-casualty insurance industry's profitability, as the industry moves from a difficult 2022 to a stronger 2024 as higher premiums and increased interest rates improve industry results, according to Swiss Re.
Learn More
Honduras Becomes the Latest Central American Government To Join CCRIF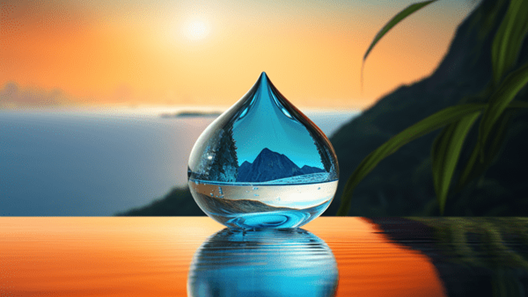 October 2, 2023
The government of Honduras has purchased parametric excess rainfall coverage from CCRIF SPC, making it the facility's fourth member country from Central America. Honduras' participation in CCRIF was supported by the Central America and Caribbean Catastrophe Risk Insurance Program Multi-Donor Trust Fund, administered by the World Bank.
Learn More