The Best Job You Never Heard of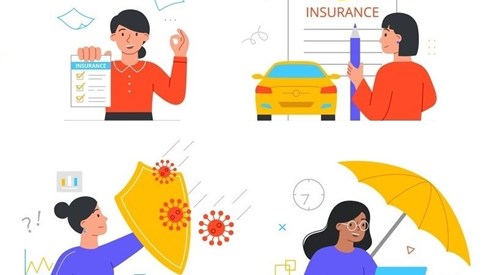 October 19, 2022 |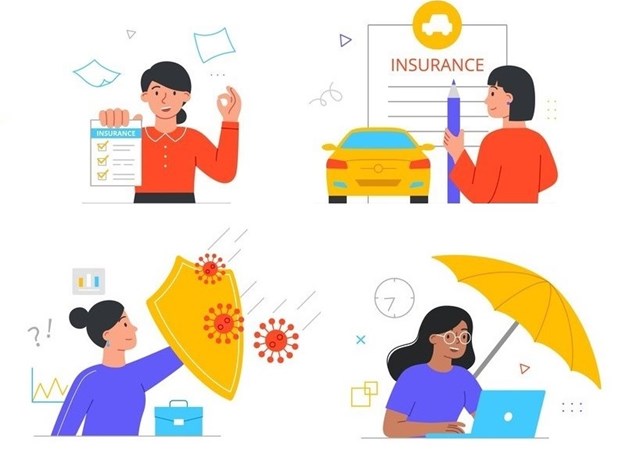 Editor's Note: The Vermont Department of Financial Regulation, Captive Insurance Division, contributes this Thought Leadership article discussing how rewarding a career in captive insurance can be.
The captive insurance industry is always looking for critical thinkers and professionals from various backgrounds who are interested in growing and evolving within an inclusive team environment.
A captive insurance job is constantly developing and still fosters work-life balance and stability. You can find a job almost anywhere in one of the unique industries that you may have never heard of.
Whether you like working remotely or want to be in a highly desired location such as Vermont, London, Bermuda, or the Carolinas, motivated people in the captive insurance industry are in demand. Acumen for financial analysis, contractual review, communications, sales, or field work applies in captive insurance jobs.
Sure, captive and insurance professions rarely make good subject matter for television or movies. Insurance professionals are not portrayed on screen as heroes, and you do not grow up watching TV shows about insurance occupations like the ones that feature doctors, lawyers, and police officers. Please do not discount the importance of the job, however. If you work in the insurance industry, you are saving lives, preventing injuries, and making a difference for people on a social, economic, and regulatory level. And, in the captive insurance industry, you are working with companies, organizations, and nonprofits directly to meet their risk management needs.
Here Are the Basics
"Captive insurance" generally refers to a type of insurance established to provide insurance and ownership to a parent company and its affiliates. A captive insurance company represents an option for many organizations, from Fortune 500 companies to nonprofits, that want to take financial control and manage risks by underwriting their own insurance rather than paying premiums to third-party insurers.
You Are Making an Impact
Captives fill a need that can't be met in the traditional insurance market. For example, doctors might have trouble getting commercial insurance coverage for performing a particular procedure needed by a population of patients. So they form a captive to provide the insurance coverage, enabling them to improve the health of that population. Or a nonprofit might have trouble finding insurance for a service it offers, and forming a captive allows it to provide a needed service. By contributing to the fulfillment of these insurance needs, you can genuinely make an impact on society with the work you do in this industry.
The daily variety of work is often exciting and interesting. The industries we work with are constantly evolving, and so are their risks. These careers require strategic thinking about a particular company's risk management approaches. Types of industries suitable for captive insurance can include health care, manufacturing, real estate, human resources, construction, agriculture, renewable energy, or waste management, and the list goes on. Understanding the operations, risk, and financial techniques used to establish coverage provides an unlimited amount of thought-provoking work that makes an impact daily.
Oh wait, did we mention high pay with good benefits? The top three domicile locations in the country and even the world, like Vermont, Utah, and Delaware, compete for talent and provide on-the-job training. Professional service provider firms pay higher-than-average annual wages. According to a 2020 Payscale article, wages on average are $86,215. According to a 2019 Vermont Economic Contribution study, the captive industry creates over 400 direct jobs in the state of Vermont alone that pay on average $91,000 a year. 
Worldly Connections
Professionals in the captive insurance industry work with upper management and various recognized companies, not just in the United States but worldwide. Of currently licensed captives in states like Vermont, there are 18 of the Dow Jones 30 companies and 43 of the Fortune 500 companies.
"In the Vermont captive industry, you have access to executives from all sorts of companies and organizations in a variety of industries, and you get to travel to unique places, while having the active lifestyle surrounded by nature that draws people to Vermont," said Brittany Nevins, Vermont captive insurance economic development director.
Captive domiciles exist in 26 states and many other places worldwide, from Bermuda, to London, to Singapore. Many domiciles have identified a challenge in finding employees to keep pace with the rapid growth in the industry. So from the East Coast, Midwest, and West Coast, there's a captive industry job you never heard of waiting for you to explore.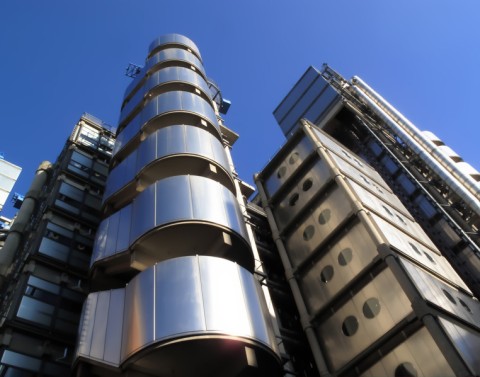 This article is adapted from "The Best Job You've Never Heard of," a flyer originally published on the Vermont Captive Insurance website and used with permission.
October 19, 2022