Vermont Captive Formations Accelerate during First Half of 2021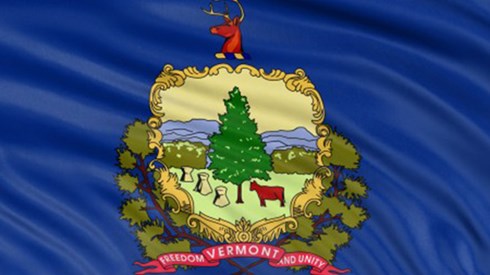 July 06, 2021 |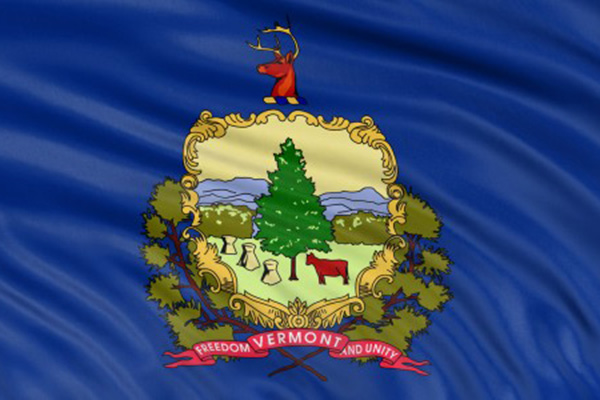 With conditions tightening in the traditional market, captive insurance formations are accelerating in Vermont, the largest US captive insurance company domicile.
During the first 6 months of 2021, 23 new captives were licensed in Vermont, up from 16 during the same period in 2020.
"The traditional market is in turmoil, and so there is significant increase here in forming new captives and modifying existing captives," said David Provost, deputy commissioner of captive insurance in the Vermont Department of Financial Regulation in Montpelier.
Vermont's captive growth is expected to continue.
"I don't see it slowing down anytime soon. We have three captive applications in process and have had three new business meetings this week alone," Mr. Provost said.
With the new formations, Vermont now has 609 licensed captives.
At the same time, Vermont lawmakers are doing their part in keeping Vermont's captive statute up to date. For example, earlier this year Vermont lawmakers passed legislation that eased reporting requirements for new captive insurers.
Under the new law, captives, before receiving a license, have to file a copy of their organizational documents with the state insurance commissioner along with any other documents requested by the commissioner.
That is a change from prior law stipulating that a captive insurance company seeking to be licensed would have to file a certified copy of organizational documents, as well as a statement submitted under oath by its president and secretary showing the captive's financial condition.
Vermont is one of the oldest captive domiciles, with state lawmakers passing legislation in 1981 authorizing the formation of captive insurance companies in the state.
July 06, 2021