Vermont DFR Report Examines Climate Change Impact on State's Insurers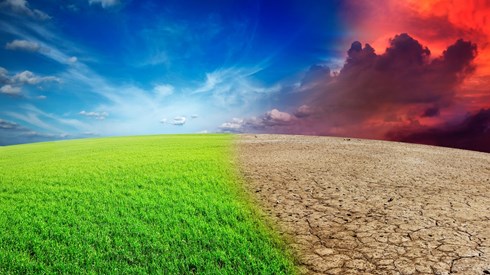 July 01, 2021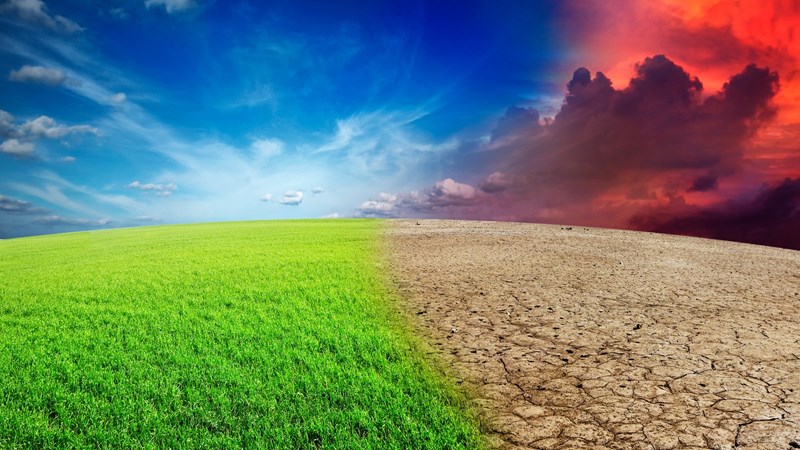 The Vermont Department of Financial Regulation (DFR) has released a report examining the impact climate change is having on Vermont's insurance industry.
The report outlines a number of steps the department will take, including continuing to advocate to the US Securities and Exchange Commission (SEC) in support of mandatory climate risk disclosures for publicly traded companies, which the report said will assist traditional insurers in prudent reserve management and assist the department in regulating captive insurance companies.
The report notes that climate change and the increase in catastrophic weather events both in Vermont and globally present a unique challenge for property-casualty insurers.
"It is crucial that Vermont insurance companies adequately assess climate-related risk and take the appropriate steps to ensure their continuing ability to cover claims and remain solvent," the report said. "To prudently manage their reserves, insurers must evaluate the implications of climate-related trends for the companies and sectors in which they invest, including recent shifts from fossil fuels and coal to more renewable sources of energy."
The report includes a comment letter from Michael S. Pieciak, Vermont's commissioner of financial regulation, to SEC Chair Gary Gensler. "As the state regulator of the Securities, Insurance, Captive Insurance, and Banking Industries in Vermont, the Department is keenly aware of the risks that climate change poses to the companies and institutions we regulate," the letter said.
"We are developing guidance for our regulated insurance companies to address climate-related financial risks in which we expect to encourage or require such companies to evaluate climate-related financial exposure by conducting stress tests and scenario analyses, incorporate climate change into enterprise risk management processes, and assess and manage climate risk exposure in investments," the comment letter said.
Standardized, mandatory disclosure of material climate and environmental, social, and governance information by companies registered with the SEC will assist those Vermont-regulated entities with fulfilling their statutory and fiduciary obligations to prudently manage risk and make informed investment decisions, Mr. Pieciak's letter said.
The report was completed in conjunction with, and based on original research conducted by, Northview Weather, LLC, a Vermont weather modeling and forecasting firm with expertise in extreme weather events.
July 01, 2021