US Insurers, Reinsurers Likely To Increase Emphasis on ESG Factors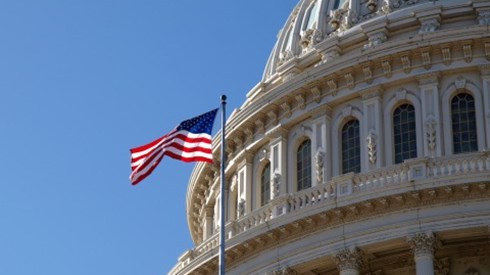 February 19, 2021 |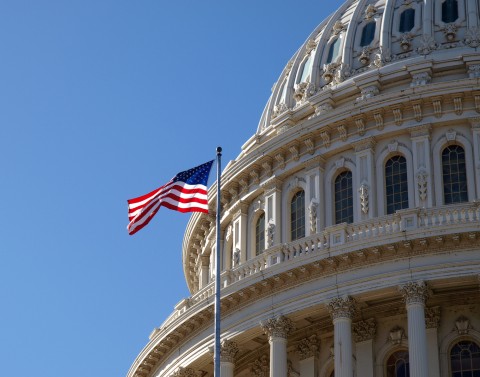 US (re)insurers will likely increase their engagement with environmental, social, and governance (ESG) factors as a new US administration demonstrates an increasing green focus, according to A.M. Best.
With President Joseph R. Biden ordering that the United States return to the Paris Agreement and indicating that addressing climate change will be a priority of his administration, concerns about exposures to climate risk, as well as reputational risk, will likely convince a growing number of US (re)insurers to consider ESG factors in their investment and underwriting activities, a Best's Commentary said.
The Best's Commentary, titled "Rejoining Paris Agreement Spurs US (Re)Insurers' ESG Adoption," noted that while (re)insurers in other regions—notably Europe and Asia-Pacific—have been increasing the integration of ESG factors in their investment and underwriting, there has been a perception that US (re)insurers have lagged behind.
Best said that its study of European and Asia-Pacific (re)insurers found that regulators were seen as a significant source of stakeholder pressure for considering ESG risks and opportunities. Regulatory requirements prompted (re)insurers to improve their understanding of the potential risks facing their organizations, the rating agency said, which should contribute to long-term strengthening and stability of the insurance industry.
With the new administration, insurers might see increased scrutiny from agencies like the Securities and Exchange Commission on how they consider and what they disclose about climate-related risks, scrutiny more in line than that faced by their European peers, Best said.
In addition, the commentary said a Best survey found that in Europe and the Asia-Pacific region a majority of (re)insurers believe that failure to act on stakeholder pressure around ESG issues could lead to long-term reputation challenges.
At the same time, investments in green infrastructure such as solar and wind farms resulting from a US emphasis on climate change could provide opportunities for (re)insurers that can tailor products accordingly, the Best commentary said.
February 19, 2021