Guernsey Insurance Industry Looks To Create ESG Symbol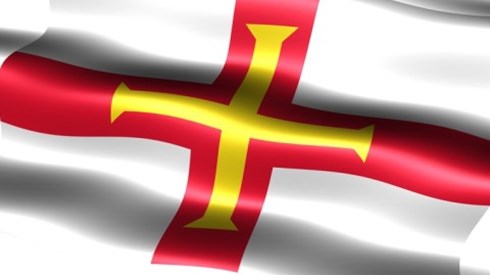 July 13, 2020 |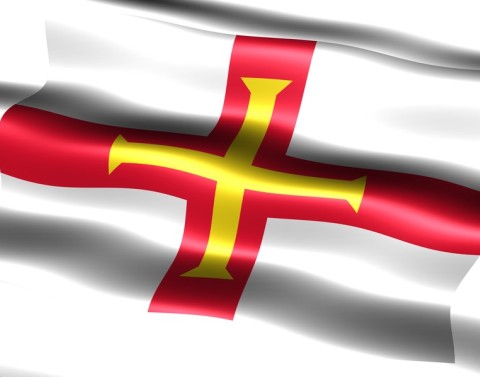 Guernsey's insurance industry is working on a framework to develop a kitemark that would create an independently verifiable symbol of its insurance-linked securities (ILS) platforms to demonstrate their environmental, social, and governance (ESG) credentials.
A kitemark is a recognizable mark that designates that a product or service has met standards for quality or safety.
According to a statement from Guernsey Finance, during a recent webinar, Adele Gale, head of ILS at Robus Group in Guernsey, confirmed the move while discussing what metrics the ILS fund industry is using to guide ESG compliance for development and growth.
Earlier this year, the Guernsey International Insurance Association signed on as a supporting institute of the United Nations' Principles for Sustainable Insurance Initiative, a global framework for the insurance industry to explore and address ESG risks and associated opportunities.
A poll conducted during the webinar showed that more than 95 percent of respondents agreed that ILS has the potential to have ESG credentials, according to Guernsey Finance.
In the statement, Ms. Gale said the kitemark would be "something our ILS platforms could apply for that would create an independently verifiable badge, which can really demonstrate that ESG credentials are at the heart of what is being done."
Ms. Gale noted that the ILS sector has the potential as an asset class chosen by investors looking to meet their own ESG agendas and said that Guernsey is trying to help facilitate that end. "It is about independent verification and ensuring there is validity and that we are living and breathing ESG," she said.
July 13, 2020