Guernsey Insurance Group Signs on to UN Green Initiative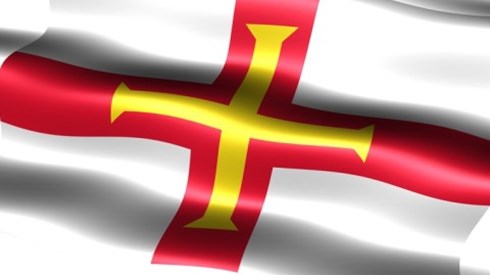 June 26, 2020 |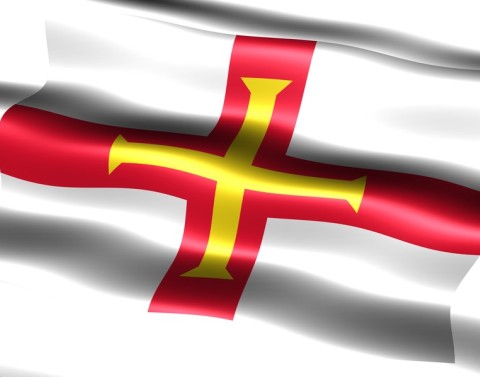 The Guernsey International Insurance Association (GIIA) has signed on to a United Nations green program as part of its commitment to developing green and sustainable finance.
The GIIA is now a supporting institution of the United Nations' Principles for Sustainable Insurance (PSI) initiative. PSI serves as a global framework for the insurance industry to address environmental, social, and governance risks and opportunities.
In 2019, in response to a discussion paper from the Guernsey Financial Services Commission, Guernsey Green Finance and the GIIA set out a strategic view on ways to develop green insurance products in Guernsey. The response was the product of a collaboration between the insurance industry association and the organization driving the development of green and sustainable finance in Guernsey.
"This demonstrates Guernsey's insurance sector's commitment to the green and sustainable agenda, and this aligns with our commitment to develop bespoke products and services to cater for this growing market," GIIA Chairman Mike Johns said in a statement.
Green and sustainable finance in the insurance-linked securities (ILS) sector and its role in environmental, social, and governance practices are among the topics that will be discussed at Guernsey Finance's ILS Insight webinar on July 2. The webinar will also cover ILS in the COVID-19 pandemic and the implications of Brexit.
More information on the webinar and registration can be found at the Guernsey Finance website.
June 26, 2020