Insurers and Reinsurers Actively Shaping ESG Agenda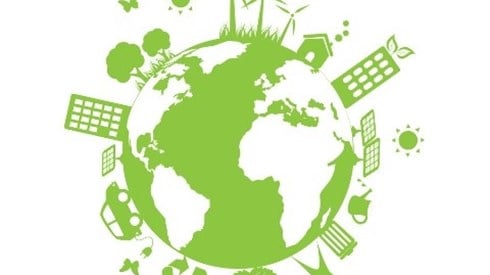 October 25, 2018 |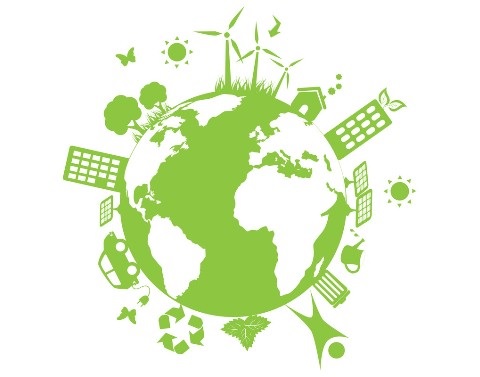 Some major re/insurance industry participants are now actively involved in shaping the so-called environmental, social, and governance (ESG) agenda as a result of their unique role as risk managers, institutional investors, and risk insurers on behalf of a wide range of industries. Furthermore, these industry participants face critical risks and opportunities associated with climate-change trends and challenges to closing the protection gap, according to the Best's Special Report, titled "Insurance Industry Becomes Active in the Development of the ESG Agenda."
The report said publicly listed multinational insurance groups are well aware of shareholders' expectations and try to align their long-term investment and underwriting strategies accordingly. Increasing public awareness puts pressure on all types of financial institutions to consider ESG factors and their potential impact on reputational and operational risks. This is reinforced by regulatory developments with an increased focus on ESG issues, such as the inclusion of climate-related, nonfinancial disclosures to facilitate informed decisions.
The report detailed how A.M. Best considers material ESG factors as part of the ratings assessment and how such factors impact Best's Credit Rating Methodology's (BCRM) building blocks—balance sheet strength, operating performance, business profile, and enterprise risk management.
Carlos Wong-Fupuy, senior director, A.M. Best, said, "With no industry-wide ESG standard in place, it can be overwhelming for companies to understand fully how to implement and disclose ESG practices. While A.M. Best does not explicitly consider ESG in BCRM, components of ESG are found throughout the building blocks described in the BCRM. A.M. Best will continue to monitor ESG and other emerging risks as part of its ongoing credit analysis of the insurance industry and will provide additional transparency to its criteria as it specifically relates to ESG, if needed."
The report stated that regulators are taking an active role in ESG. In the United Kingdom, the Bank of England has flagged the insurance sector as a key part of the economy that is heavily exposed to the physical, liability, and transition risks arising from a climate-changing environment. Meanwhile, the European Commission has published a number of concrete action plans aimed at channeling investments into environmentally sustainable activities.
Yvette Essen, A.M. Best's director of research, said, "ESG topics are increasing in importance, not only for multilateral organizations and regulators, but also for the financial community and the public in general. A number of major insurance groups are already taking a leading role on ESG issues. Access to better quality information will allow market participants to understand and manage these risks more effectively."
A complimentary copy of this special report is available on the A.M. Best website with site login registration.
Copyright © 2018 A.M. Best Company, Inc. and/or its affiliates ALL RIGHTS RESERVED
October 25, 2018