RMS Releasing New Models To Help Businesses Understand Climate Risks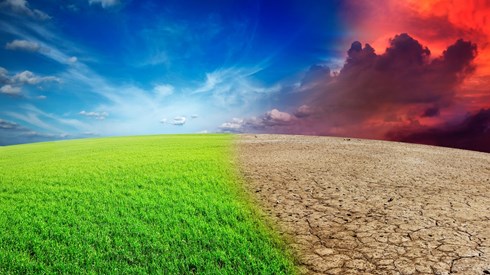 March 24, 2021 |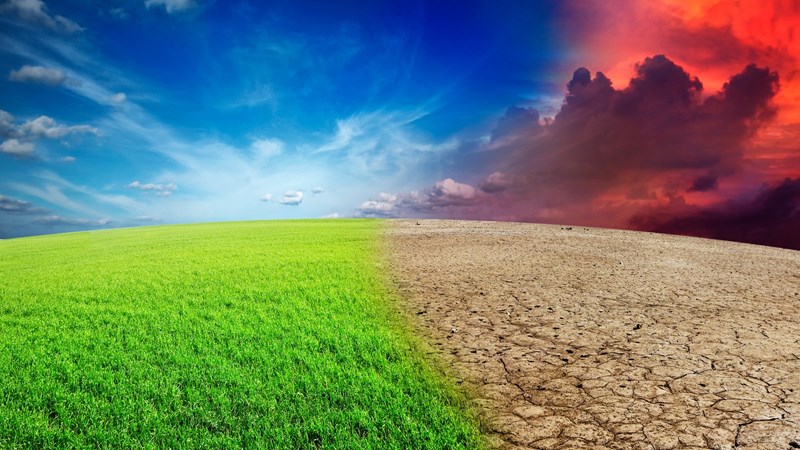 Catastrophe risk modeling firm RMS will launch a suite of climate change models to help users assess the near- and long-term impacts of climate change on physical assets and their businesses.
"With increasing board-level attention, stakeholder scrutiny, and regulatory pressure, businesses need to operationalize climate change analytics to make better decisions and enable better transparency," RMS CEO Karen White said in a statement. "It is clear that the financial impacts of climate change are not solely a 'future problem.'
"The increasing incidence of wildfires, floods, and hurricanes mean that climate change insights need to be incorporated into financial decisions that are being made today, in parallel with long-term strategic planning and meeting increasing regulatory, environmental, social, and governance (ESG) and TCFD [Task Force on Climate-Related Financial Disclosures] reporting requirements, and investor and customer demands," she said.
While most RMS models already incorporate the impact of climate change, the new models go further with forward-looking predictive insights and analysis, the RMS statement said.
The new models will be generally available in June for major peril models North Atlantic Hurricane, Europe Inland Flood, and Europe Windstorm, with further models and geographies following the initial launch.
RMS said the new RMS Climate Change Models will help organizations understand the impacts climate change might have on capital and assets today and in the future, price and manage risks to better reflect changing conditions, confidently communicate risks posed by climate change to all stakeholders, and comply with regulatory submissions in an efficient and sustainable way.
March 24, 2021