Vermont Governor Signs Captive Insurance Law Update Legislation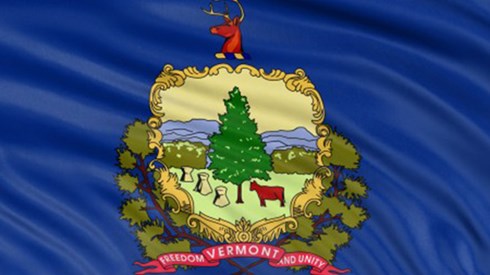 May 24, 2021 |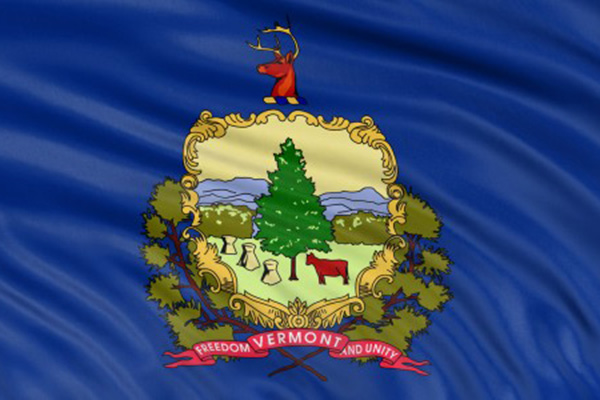 Vermont Governor Phil Scott has signed legislation making several updates to Vermont's captive insurance law.
Among other changes, this year's bill, S.88, clarifies the ability of cells to convert to other types of entities and simplifies processes around redomestications, mergers, and the filing of organizational documents prior to licensing.
This year is the 40th anniversary of the passage of Vermont's Special Insurer Act of 1981, which created Vermont's captive insurance industry.
"Through the years, Vermont has remained proactive in modernizing our laws to help the industry grow in the state," Governor Scott said in a statement. "Vermont is a global leader in captive insurance and continues to collaborate with the sector to ensure we remain a top destination for companies looking to create captives."
Among the updates in this year's captive bill is the addition of language allowing for the conversion of a cell into another entity in accordance with Vermont's corporation laws.
"Protected cells are a popular alternative risk transfer mechanism worldwide and are a growth area for the captive industry," David Provost, Vermont's deputy commissioner of captive insurance, said in the statement. "The department has always liked the idea of cells as an incubator space for captive growth and wants to be sure it is easy for cells to convert to a stand-alone captive insurance company."
While mergers and redomestications have historically been addressed in Vermont's traditional insurance statute, with their frequency increasing in the captive insurance area, it made sense for the state to add captive-specific merger and redomestication sections to the state's captive law.
"Vermont has seen a variety of redomestications," Richard Smith, president of the Vermont Captive Insurance Association, said in the statement. "We want to make this process and others as clear and simple as possible for companies."
Remaining changes included in the legislation corrected minor oversights in the 40-year-old bill to ensure the state's law more accurately reflects regulatory procedures.
"Every year, Vermont looks not just at larger recommendations for improvement but carefully considers all recommendations for improvement," Brittany Nevins, Vermont's captive insurance economic development director, said in the statement. "This is part of what makes Vermont a consistent, trusted, and effective domicile."
Those changes included clarifying the requirements for filing organizational documents and the timing of the initial capital contribution and the addition of agency captives to the list of companies required to file an annual report. The legislation also changed the designated agent for service of process of foreign risk retention groups and purchasing groups doing business in Vermont from the secretary of state to the commissioner, in accordance with the Liability Risk Retention Act.
May 24, 2021