Vermont Captive Legislation Would Ease Reporting Requirements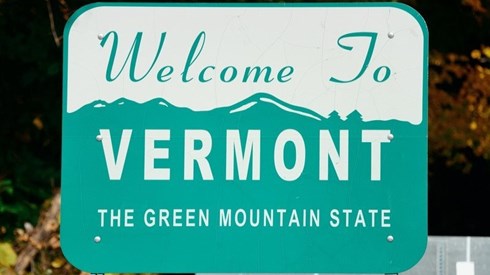 April 29, 2021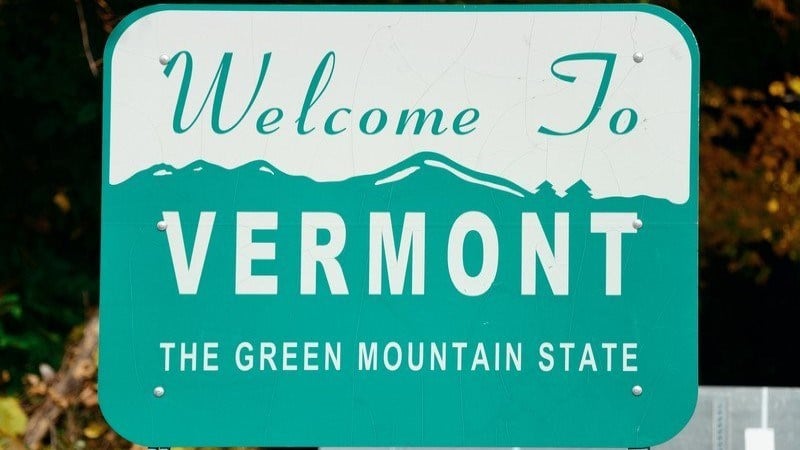 Legislation now nearing final approval by Vermont lawmakers would, among other things, ease reporting requirements for new captive insurance companies.
Under the measure, S.88, captives, before receiving a license, would have to file a copy of their organizational documents with the state insurance commissioner along with any other documents requested by the commissioner.
By contrast, current law stipulates that a captive insurance company seeking to be licensed has to file a certified copy of organizational documents as well as a statement submitted under oath by its president and secretary showing the captive's financial condition.
In addition, the measure makes clear that a new captive insurance company has 30 days after starting business to file a statement by its president and secretary that certifies the captive possessed required capital and surplus before it started operations.
The measure also makes clear that a captive licensed elsewhere can redomesticate to Vermont by meeting all regulatory requirements, as well as by filing, among other things, certain organizational documents to the Vermont secretary of state.
"More than 100 captives have redomesticated to Vermont. We want to simplify the process," said Dave Provost, deputy commissioner of Vermont's Captive Insurance Division in Montpelier.
Currently, Vermont has 599 captives making it, by far, the largest domestic domicile. And captive growth—through new formations as well as captives expanding their lines of coverage—should continue, experts say.
"I think the future is very strong," said Zan Win, a director at Downs Rachlin Martin P.L.L.C. in Burlington, Vermont. As conditions tighten in the traditional market, captives will retain more risk and add new lines of coverage, Mr. Win added.
April 29, 2021