Another Strong Growth Year for Vermont Captives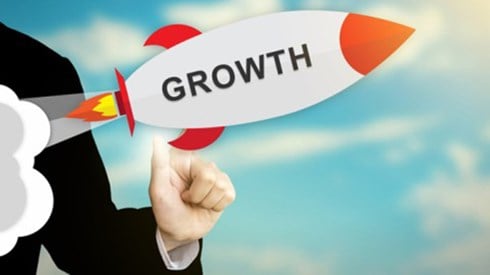 January 14, 2020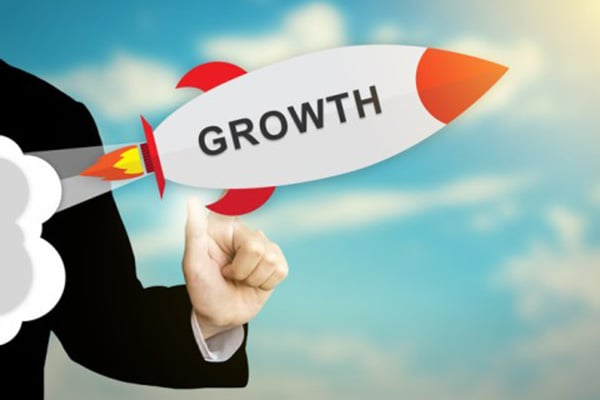 Aided by a surge in the number of fourth-quarter licenses, Vermont licensed 22 new captive insurance companies in 2019, state officials reported Monday.
Of the 22 new captives licensed in Vermont last year, down slightly from 25 in 2018, 14 are single-parent captives, 4 are sponsored captives, 2 are risk retention groups, 1 is a special purpose financial insurer, and 1 is an industrial insured captive.
"It's great to see another strong year of growth in Vermont's captive insurance industry. Captive insurance plays an important role in our efforts to grow the economy and make our state more affordable, and we remain committed to Vermont's gold standard as a captive domicile," Vermont Governor Phil Scott said in a statement.
And even more growth could be coming in 2020, state officials say. "We licensed 9 new captives in the 4th quarter alone, and given the hardening market, we expect the momentum to continue on into 2020," Ian Davis, Vermont's director of financial services, said in a statement.
Vermont's captive trade association says the high quality of Vermont captive regulators and managers are key factors in the state's ability to attract new captives.
"Vermont's world-class regulatory framework and service provider network continues to be key determinants in attracting new business to the state," Richard Smith, president of the Vermont Captive Insurance Association in Burlington, said in a statement.
As in prior years, some of the captives were set up by well-known companies, including Massachusetts Mutual Life Insurance Company, KPMG LLP, and the University of Vermont Health Network.
Companies that set up captives last year in Vermont are in a diverse set of industries, including health care, real estate, manufacturing insurance, transportation, technology, construction, and professional services.
In addition, a significant number—6—of Vermont's new captives were redomestications from other domiciles, including 3 from New York, 2 from Bermuda, and 1 from Switzerland.
The 22 captive formations in 2019 brought the total number of captives licensed in Vermont, which continues to be the world's third-largest domicile, to 585, of which 559 are active captives and 26 are dormant.
January 14, 2020