VCIA Legislative Day Kicks Off Vermont Domicile's 40th Anniversary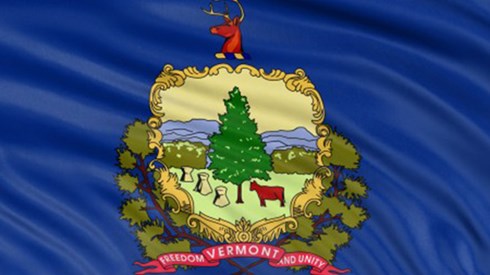 January 28, 2021 |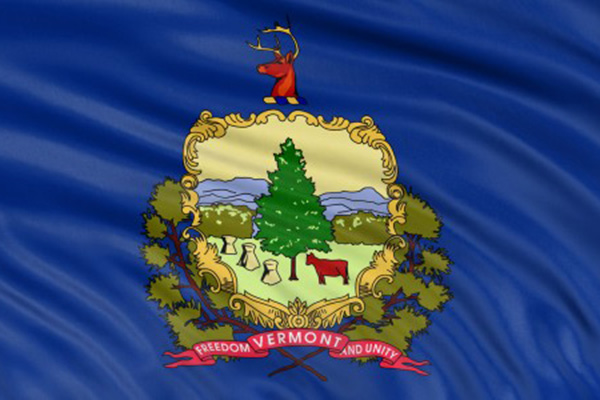 The state's legislative support for the captive insurance industry was cited as one of the pillars of Vermont's captive insurance success during the Vermont Captive Insurance Association's (VCIA) annual Legislative Day Wednesday.
Held as a virtual event this year due to the COVID-19 pandemic, the Legislative Day kicked off the 40th anniversary of the Vermont captive domicile, said Michael Pieciak, Vermont's commissioner of financial regulation.
"Every year it seems to be getting better and better," Mr. Pieciak said of Vermont's captive insurance industry.
The commissioner cited three pillars of the state's captive insurance success. First is the strong leadership team in Vermont's Captive Insurance Division.
"Another key pillar of our success has really been the legislative support," Mr. Pieciak said. "That support has grown stronger and stronger every year."
"To have the legislature working with the Department of Financial Regulation as part of the industry's thought leadership team is a unique feature of Vermont as a domicile," said Julie Bordo, president and CEO of Vermont-domiciled PCH Mutual Insurance Co. Inc. (RRG).
Finally, VCIA members are "the third pillar of our success," Mr. Pieciak said. "Without the captive team that comes from the private sector, we would really lose our competitive advantage here in Vermont."
Sandy Bigglestone, the state's director of captive insurance, said the state's development of a high-quality captive insurance industry infrastructure has been one of the reasons the domicile has been so successful over the past 40 years. "Vermont wasn't the first US state to enact captive laws, but it was one of the first to make a commitment to grow the business," she said.
Dave Provost, Vermont's deputy commissioner of captive insurance, noted that the state faces a more competitive landscape of US domiciles today than it did some decades ago, much of it from states that copied Vermont's captive law.
"Vermont's been a victim of its own success," Mr. Provost said. "Many states have copied our laws. They can't copy our people."
January 28, 2021