Vermont Captive Insurance Leaders Meet with British Delegation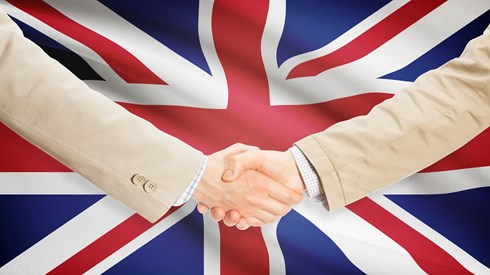 June 29, 2021 |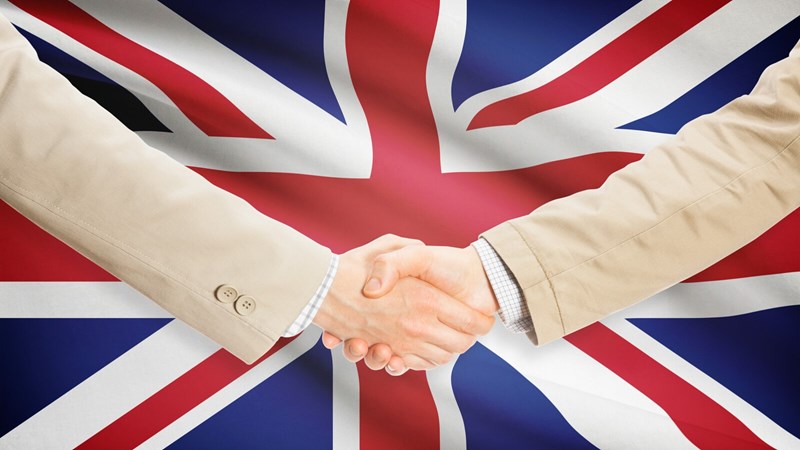 Vermont captive insurance leaders met recently with a group of British government representatives to discuss captive insurance.
In a blog post, Richard Smith, president of the Vermont Captive Insurance Association (VCIA), said the meeting with Peter Abbott, Her Majesty's Counsel General, and members of his team took place earlier this month at the British Consulate-General Boston.
Mr. Smith said the meeting was facilitated by Brittany Nevins, director of captive insurance for Vermont's Department of Economic Development, and included Christine Brown, deputy director of captive insurance for Vermont's Department of Financial Regulation.
Mr. Smith said Mr. Abbott had been making virtual visits throughout New England to meet with leaders from the key industries of various states. "Naturally, captive insurance interested them the most out of all of Vermont's industries," Mr. Smith said in his post.
The VCIA president said the Vermont group provided a history of captive insurance in Vermont and discussed possible trade cooperation between the UK market and Vermont captives. "Although there is already much collaboration between the US captive industry and the London insurance world, it is always good to strengthen these ties," Mr. Smith said.
June 29, 2021