VCIA Taps Kevin Mead as Organization's Next President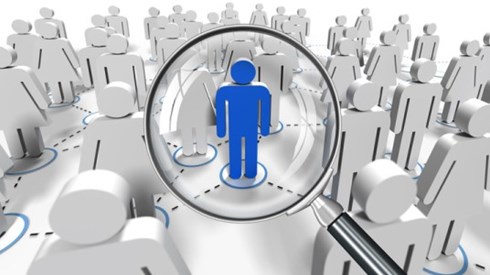 February 02, 2022 |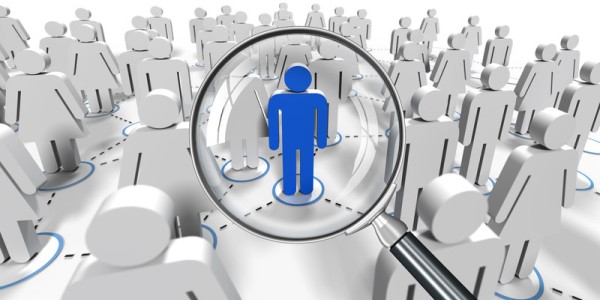 The Vermont Captive Insurance Association (VCIA) has selected longtime association management executive Kevin Mead to be its next president.
Mr. Mead brings a wide range of experience to his new position. Most recently, he was executive director of the International Pemphigus & Pemphigoid Foundation, which works to increase awareness and find a cure for a rare disease.
Earlier, he directed the merger of three independent accounting associations to form PrimeGlobal. Mr. Mead also served as vice president of resource development for Spokane County United Way, a major charity organization.
"We are thrilled to have found someone whose experience and approach perfectly align to the continued development of the Vermont Captive Insurance Association as it represents and promotes the interests of its members. We are confident that Kevin's broad experience will be very complementary to that of the experienced staff of VCIA," Andrew Baillie, VCIA board chair, said in a statement.
Mr. Mead, who will start his position at the VCIA on February 22, will succeed Richard Smith, who announced in October that he would be leaving the organization after 12 years as the VCIA's top executive.
Vermont is the largest US captive insurance domicile. In 2021, Vermont licensed 45 captives, boosting its total captive count to 620.
February 02, 2022