Vermont Captive Insurance Association Names 2 New Directors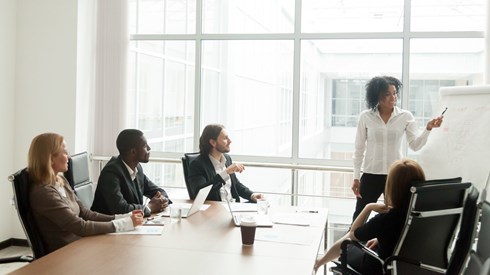 August 19, 2021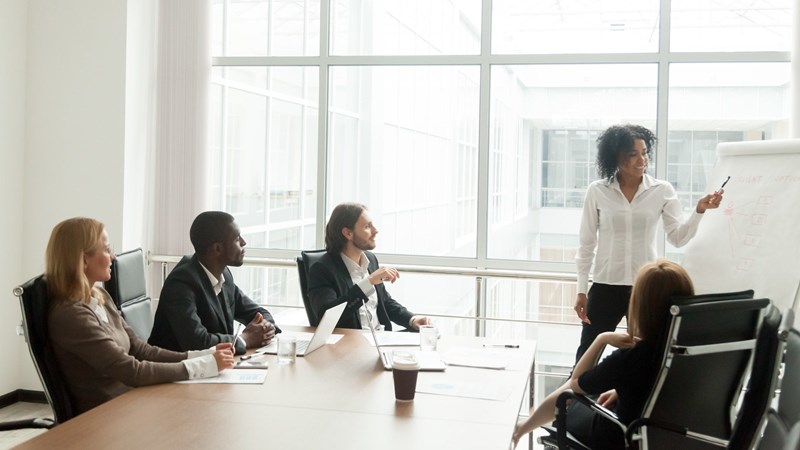 The Vermont Captive Insurance Association (VCIA) has announced two new appointments to its board of directors.
Joe Carter is vice president of United Educators Insurance, a reciprocal risk retention group that was licensed in Vermont in 1987. In his position at United Educators, Mr. Carter is involved in planning sales, marketing, and distribution strategies. Prior to joining United Educators, he held executive and leadership roles at the Bank of America, Prudential Property & Casualty Insurance Company, and Allstate Corporation.
Also joining the VCIA board of directors is Gail Newman, vice president of risk management at Bright Horizons Family Solutions, where her job responsibilities include developing risk management strategies.
"Joe Carter and Gail Newman represent the best of what makes our industry and our association successful: leadership and knowledge combined with enthusiasm and commitment to the captive insurance industry," VCIA President Richard Smith said in a statement.
Mr. Carter and Ms. Newman will assume their VCIA board of director positions in October. They will succeed Jan Klodowski of Agrisurance Inc. and Wilda Seymour, previously with Franklin Insurance Company Risk Retention Group.
With 589 captives at the end of 2020, Vermont is the largest US captive insurance domicile.
August 19, 2021