VCIA Offers Details about New Features at 2021 Annual Conference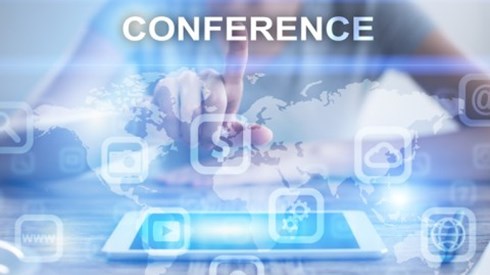 July 20, 2021 |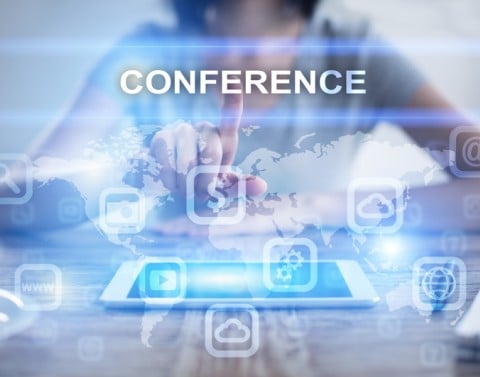 The Vermont Captive Insurance Association (VCIA) has offered additional details about some of the new features to be offered at its 36th annual conference August 10–12.
Due to uncertainty around the COVID-19 pandemic, this year's VCIA conference will be held online. The 2021 conference will be presented on a new online platform, however, offering a greater focus on collaboration through video conversation rooms, and the opportunity to address business challenges through service provider-hosted "Solution Labs."
One new feature at this year's conference will be a number of "Ignite Talks," TED Talk-style presentations focused on new solutions and innovations in the captive insurance market.
One subject several Ignite Talks presenters will address is parametric insurance. Four different talks will focus on parametric triggers and captive insurance, including Aon examining "Parametric Insurance—An Alternative Solution," AXA XL with a talk on "Parametric Solutions for Captive Owners," RYSKEX with a presentation titled "X350—Magnify Your Reinsurance Capacity to the World's Largest Capital Market(s) with One Page," and Arbol presenting "Streamlined 'Captive+Parametric' Solutions for Climate Change Risk Management."
Other talks will focus on such topics as cyber regulation, captive strategic planning, third-party risk, tax strategies, employee benefits, premium payment options, InsurTech, cell structures, legacy solutions, mentorship, managing volatility, risk distribution, predictive modeling for workers compensation, finance and investment strategies, the actuarial impact of the pandemic, and situational awareness.
In addition to the Ignite Talks, this year's VCIA conference will include 15 educational sessions, 6 discussion groups allowing face-to-face interaction, and a captive owners forum.
Hank Watkins, regional director and president, Americas, at Lloyd's of London, will be this year's keynote speaker and will be joined by Vermont Commissioner of Financial Regulation Michael Pieciak to discuss the implications of systemic risk on the insurance marketplace and the role captive insurance plays in addressing systemic risks. To register for this year's VCIA conference, visit the organization's website.
July 20, 2021