VCIA President Richard Smith To Step Down at Beginning of 2022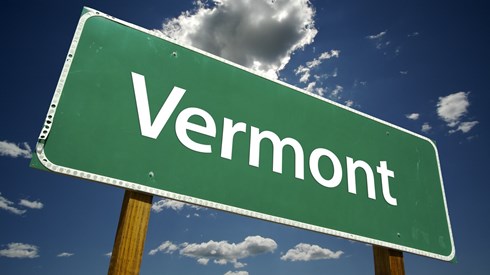 October 01, 2021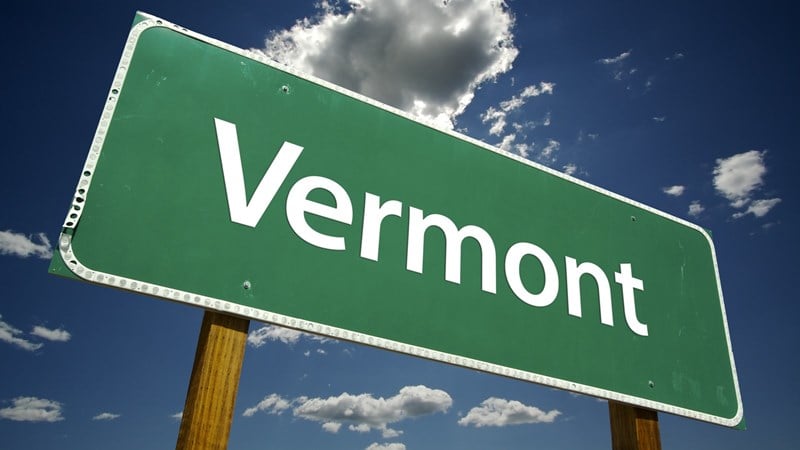 Richard Smith, the long-time president of the Vermont Captive Insurance Association (VCIA), will step down from his position at the beginning of 2022, the VCIA announced on September 30, 2021.
"It has been a great privilege to lead this incredible organization for the past 12 years," Mr. Smith said in a statement. "I am so grateful for the hard work and commitment of our wonderful staff, our board of directors, and VCIA's members," he added.
The VCIA said Mr. Smith wanted to complete his tenure "in order to create space for new VCIA leadership to further advance the organization's goals and serve its members."
Stephanie Mapes, the VCIA's board chair and a director with the law firm Paul Frank + Collins in Burlington, noted in a statement that Mr. Smith has "skillfully led the VCIA with a steady hand during some very turbulent times."
The VCIA said it has set up a formal search committee to focus on finding a successor to Mr. Smith and expects that a new VCIA president will be in place by next January.
With more than 600 captives, Vermont is the largest US captive insurance domicile.
October 01, 2021