Christine Brown Promoted to Vermont's Director of Captive Insurance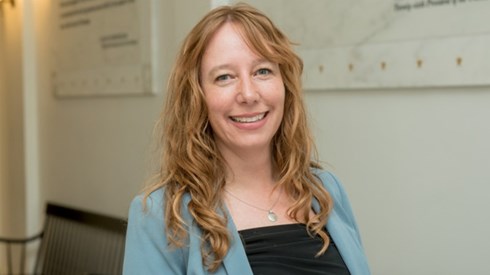 July 21, 2022 |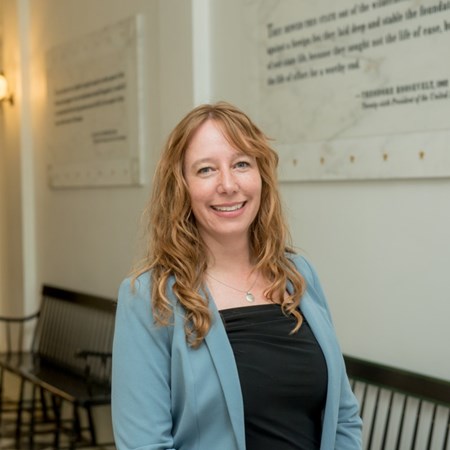 Veteran captive regulator Christine Brown has been promoted to director of captive insurance in the Vermont Department of Financial Regulation (DFR).
Ms. Brown will succeed Sandy Bigglestone, who will replace Dave Provost as deputy commissioner of the department's Captive Insurance Division when Mr. Provost retires at the end of this summer as Vermont's top captive regulator.
"Christine Brown is the most eligible and obvious choice for director of captive insurance. Christine has performed at an exceptional level, already participates in many of the tasks involving the director role, and applies the standards valued in the work of the DFR," Ms. Bigglestone said in a statement.
"The quality and stability within captive regulation are proven yet again. What an awesome choice to have Christine Brown succeed Sandy Bigglestone as the Department of Financial Regulation's next director of captive insurance," Kevin Mead, president of the Vermont Captive Insurance Association, also said in a statement.
Ms. Brown first joined Vermont's Captive Insurance Division in 2003 as an examiner and worked her way up to become assistant director of the division in 2016.
"I look forward to continuing to grow and support the industry together with my amazing colleagues at DFR and our valued industry partners as we promote Vermont's standard of excellence," Ms. Brown said in a statement.
With 620 captives at the end of 2021, Vermont is, by far, the largest US captive domicile, as well as the world's third-largest captive domicile.
July 21, 2022