Sandy Bigglestone Named To Lead Vermont's Captive Insurance Division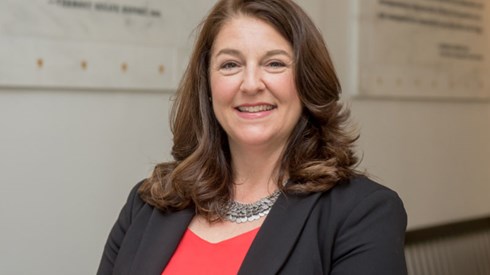 June 02, 2022 |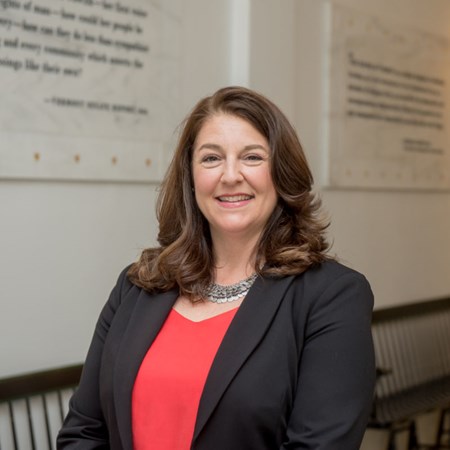 Vermont Governor Phil Scott has named veteran captive regulator Sandy Bigglestone to succeed Dave Provost when he retires at the end of this summer as Vermont's top captive insurance regulator.
"Sandy has decades of experience in licensing and regulating captives in Vermont, the top domicile in the country. It made sense to look within for the best person to lead the industry, and the obvious choice was Sandy," Governor Scott said in a statement.
In her new role, Ms. Bigglestone will take on the title Mr. Provost is giving up as deputy commissioner of the Captive Insurance Division in the Vermont Department of Financial Regulation.
"I've worked with Sandy for over 20 years. I'm confident that she'll carry on the mission of the captive division and be a thoughtful regulator. I know she has the experience, skills, and new ideas to help guide the industry forward," Mr. Provost said in the statement.
Ms. Bigglestone began her work with Vermont's Captive Insurance Division in 1997 as an entry-level examiner. In 2008, she was promoted to director of examinations, and in 2010, she was named director of captive insurance, a role in which she oversaw the licensing and monitoring of Vermont-domiciled captive insurance companies.
The Vermont Captive Insurance Association (VCIA) welcomed Ms. Bigglestone's promotion. "Sandy will ensure stability, consistency, and quality that is the hallmark of regulation in Vermont while also challenging staff and other stakeholders to develop and improve," VCIA President Kevin Mead said.
Ms. Bigglestone said in a statement that she is looking forward to her new position. "Looking ahead, I am elated to continue our tradition of excellence, to model good captive regulation, and to advance Vermont's footprint," she said.
With 620 captives at the end of 2021, Vermont is by far the largest captive insurance domicile in the United States.
June 02, 2022