Vermont Promotes Jim DeVoe-Talluto to Assistant Captive Director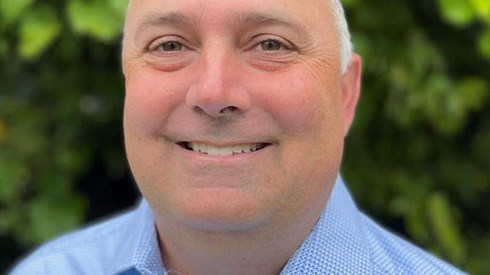 September 28, 2022 |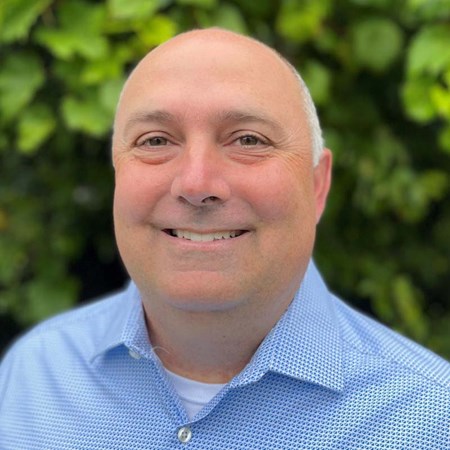 Jim DeVoe-Talluto, an examiner-in-charge for the last 17 years in Vermont's Captive Insurance Division, has been promoted to assistant director of captive insurance of the division.
Mr. DeVoe-Talluto succeeds Christine Brown, who recently was promoted to director of captive insurance in the state's Captive Insurance Division.
"We're committed in Vermont to maintain quality regulation and a stable environment for captives to thrive. Promoting Jim to the assistant director role is another example of our commitment," Sandy Bigglestone, Vermont's deputy commissioner of captive insurance, said in a statement. "It made sense to round out our leadership team once again from within," Ms. Bigglestone said.
"Jim has deep knowledge and perspective to bring to the licensing team, and we are thrilled to welcome him," Ms. Brown said in the statement.
Prior to joining Vermont's Captive Insurance Division, Mr. DeVoe-Talluto spent 3 years in public accounting and captive management. He earned a master of science degree in accounting and a master of business administration degree from Northeastern University, and a bachelor of arts degree in English from Stanford University.
Mr. DeVoe-Talluto served for the last 2 years as the chair of the Risk Focused Surveillance Working Group, an internal team that reviews National Association of Insurance Commissioners (NAIC) guidance and presents updated guidance and procedures to the Vermont Department of Financial Regulation to ensure compliance with NAIC accreditation requirements.
With 645 captives, Vermont is the largest US captive domicile. So far in 2022, Vermont has licensed 30 new captives.
Mr. DeVoe-Talluto is pictured above. (Courtesy photo.)
September 28, 2022