Vermont Licensed 27 New Captives during First Half of 2022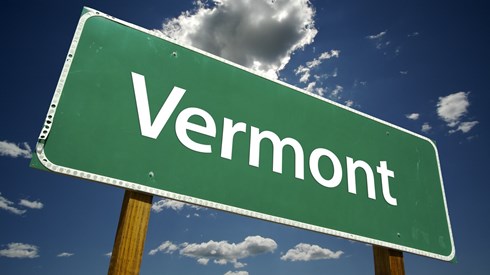 July 29, 2022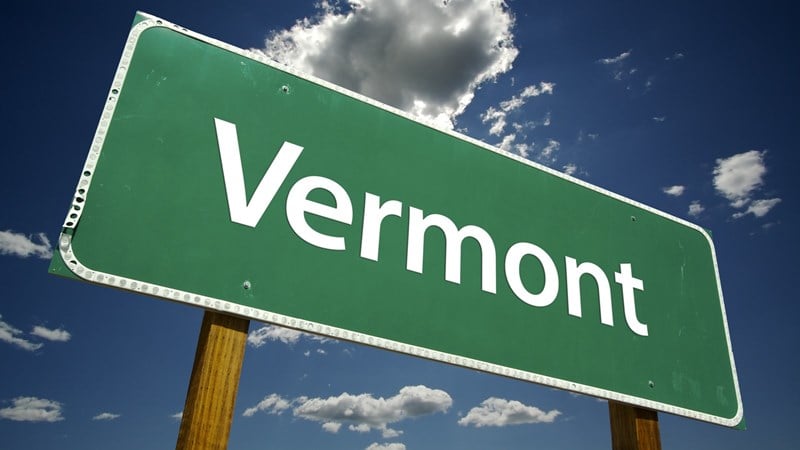 As conditions continue to tighten in the traditional commercial insurance market, captive insurance formations are accelerating in Vermont, the largest US captive domicile.
During the first 6 months of 2022, 27 new captives were licensed in Vermont, up from 23 during the same period in 2021.
Conditions are very tough for "almost all lines of coverage" in the traditional market, said David Provost, deputy commissioner of captive insurance in the Vermont Department of Financial Regulation in Montpelier.
Mr. Provost expects the growth of captive insurance company formations to remain strong as tight conditions in the traditional market continue.
Currently, Vermont has 640 captives.
Vermont is one of the oldest captive domiciles. Vermont lawmakers passed legislation in 1981 authorizing the formation of captive insurance companies in the state.
July 29, 2022