Vermont Captive Industry Emerging Leaders Group Holds Launch Event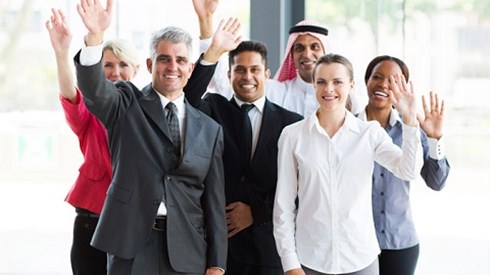 April 17, 2023 |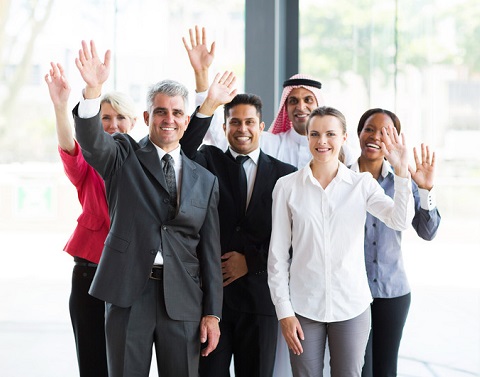 A launch party for the Vermont Captive Insurance Emerging Leaders (VCIEL) group attracted 60 attendees, a larger group than organizers anticipated.
A post on the Vermont Captive Insurance Association (VCIA) Captivated blog noted that the April 12 event attracted professors, students, rising professionals, and various key industry decision-makers, including Kevin Gaffney, commissioner of the Vermont Department of Financial Regulation (DFR), Sandy Bigglestone, deputy commissioner of the DFR's Captive Division, and Vermont Treasurer Mike Pieciak.
The VCIEL was formed by a group of rising captive insurance industry professionals in partnership with the VCIA to provide a platform not only for recruiting students to the captive insurance industry but also for cultivating emerging talent already working with captives.
In the blog post, the VCIA stressed that while the organization strongly supports and is partnering with the VCIEL, the emerging leaders group operates autonomously and makes its decisions by consensus of its various members. "This is by design and is based on the strong belief within the VCIA that groups like this need to be empowered and resourced and not directed and controlled," the VCIA post said.
April 17, 2023