Registration Continues for VCIA Chicago Captive Roadshow Event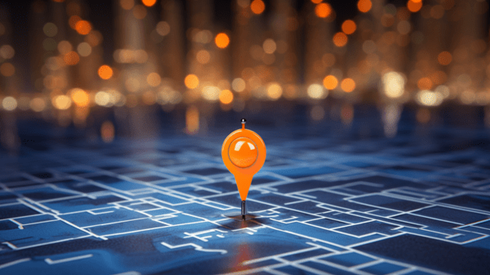 September 29, 2023 |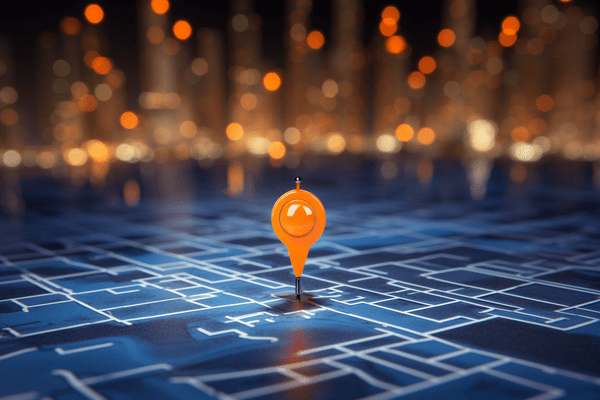 The Vermont Captive Insurance Association (VCIA) is still accepting registrations for its October 3 Captive Roadshow event in Chicago.
The event, which will begin at 1 p.m., will be held in the WTW offices in Willis Tower, 233 S. Wacker Drive, 18th floor, in Chicago.
The Chicago VCIA roadshow will focus on the strategic advantages of captive insurance, including a discussion of captive fundamentals, why they form, the feasibility process, and ways to address the challenges to creating a healthy captive program. The seminar will spotlight two different types of captives with leaders sharing their insights and tips on a successful captive formation.
Presenters will also discuss the Vermont domicile and its attractions to captive insurance companies.
Speakers at the Chicago roadshow event will include two captive insurance company owners: Liz Venhuizen, director of risk and insurance at Generations Risk Management, and Julie Bordo, CEO and president of PCH Mutual Insurance Company.
Other speakers include Sandy Bigglestone, deputy commissioner in the Captive Insurance Division of the Vermont Department of Financial Regulation (DFR); Jason Palmer, director at WTW; Brittany Nevins, captive insurance economic development director with the State of Vermont; Christine Brown, director of captive insurance in the Vermont DFR; Kevin Mead, president of the VCIA; and Ed Koral, director, risk and analytics, at WTW.
The presentations will be followed by a reception offering opportunities to network with captive insurance professionals and other industry experts.
Admission to the VCIA's Chicago Captive Roadshow is $35 for VCIA members and $50 for nonmembers. A student rate is available as well.
To register for the VCIA's Chicago Roadshow, visit the VCIA website.
September 29, 2023