Vermont Maintaining Strong Pace of New Captive Formations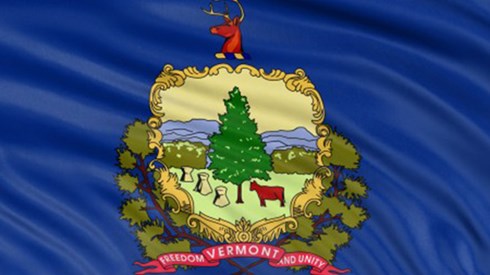 August 28, 2023 |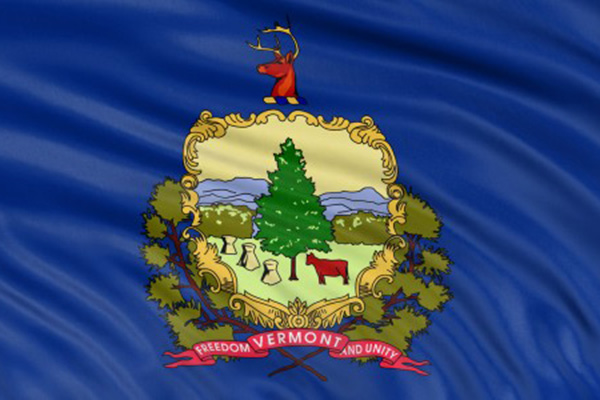 After licensing 22 new captive insurance companies during the first half of this year, that growth is expected to continue, Vermont captive regulators say.
"With the challenging commercial market conditions, the interest in captive insurance as a risk management and risk financing tool continues to be an attractive option for organizations of all types across a number of industry sectors," said Sandy Bigglestone, deputy commissioner in the Vermont Department of Financial Regulation's Captive Insurance Division.
Ms. Bigglestone noted that the state currently has several captive applications "in the pipeline for licensing."
Vermont currently has 656 licensed captives. Vermont legislators first passed the state's captive statute in 1981, making it the first US state to be competitive with offshore captive domiciles, by setting reasonable captive capitalization and surplus requirements, among other things.
August 28, 2023