Colorado State Forecasters Raise 2021 Hurricane Projections Slightly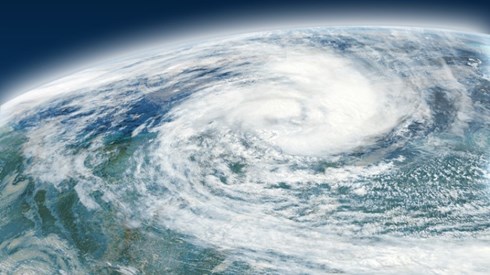 July 13, 2021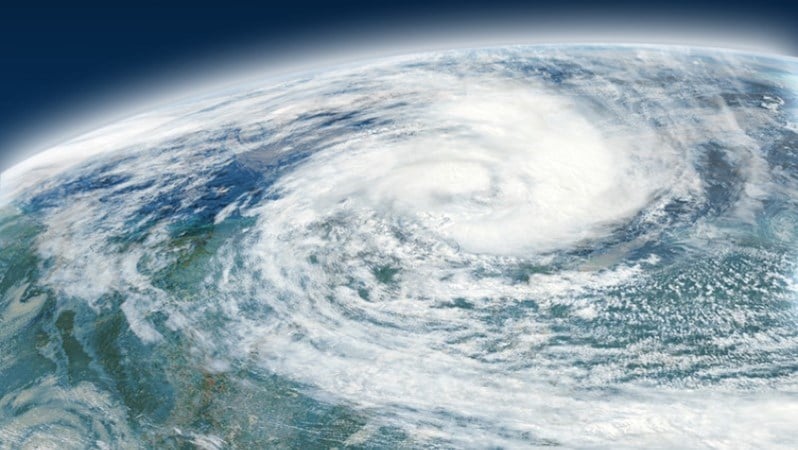 Researchers at Colorado State University have issued their latest update to their 2021 Atlantic hurricane season forecast, increasing the number of expected hurricanes slightly.
The revised forecast, which continues to call for above-average storm activity this year, now calls for 20 named storms this year including nine hurricanes, up from 18 and 8, respectively, in the group's last forecast in June.
The latest forecast, from the Department of Atmospheric Science at Colorado State, continues to project that four of this year's nine hurricanes will be major hurricanes of Category 3 or greater.
An average year over the 1991–2020 period would feature 14.4 named storms, 7.2 hurricanes, and 3.2 major hurricanes.
The report said the latest forecast is based on an extended-range early July statistical prediction scheme that was developed using 39 years of past data.
"The early July forecast has good long-term skill when evaluated in hindcast mode," the Colorado State report said. "The hindcast skill of CSU's forecast continues to improve with its early August update."
Numerous other forecasters, including the National Oceanic and Atmospheric Administration, have predicted an above-average Atlantic hurricane season this year.
The 2020 hurricane season saw a record 30 named storms, of which 13 reached hurricane status, with 6 becoming major hurricanes. The previous record, set in 2005, was 28 named storms, including 15 hurricanes.
July 13, 2021