Record Number of Billion-Dollar Disasters Struck United States in 2020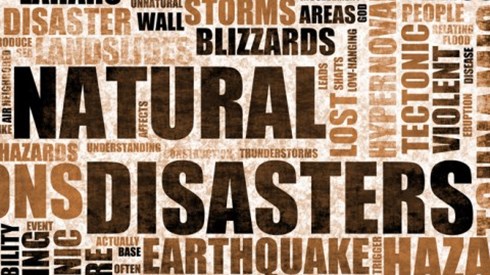 January 12, 2021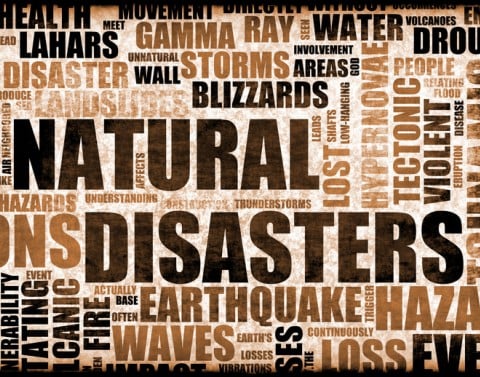 The United States experienced a record 22 billion-dollar disasters in 2020, according to the National Oceanic and Atmospheric Administration (NOAA).
The year's disasters included a record number of tropical storms forming in the Atlantic, with a record 12 of those making landfall, according to NOAA. The country also experienced its most active wildfire year on record due to very dry conditions in the West and unusually warm temperatures across most of the country, NOAA said.
Billion-dollar disasters in 2020 included a western wildfire event that saw fires across California, Colorado, Oregon, and Washington; a summer/fall drought and heatwave event across the western and central United States; three tornado outbreaks, including the Nashville tornado and the Easter outbreak; seven tropical cyclones; and 10 severe weather events including the Midwest derecho and Texas hailstorms.
Damages from the 22 events totaled $95 billion, NOAA said.
The seven billion-dollar tropical cyclones were the most in a single year since NOAA started tracking billion-dollar disasters in 1980. "The extremely active 2020 Atlantic hurricane season produced an unprecedented 30 named storms, with 12 making landfall in the continental US," a NOAA statement said. "The combined cost of the 7 tropical systems was approximately $40.1 billion, more than 42 percent of the total US billion-dollar disaster price tag in 2020."
Among 2020's wildfires were the three largest wildfires in Colorado history, while California experienced five of the six largest wildfires in its history, according to NOAA. The 10.3 million acres that wildfires burned across the United States in 2020 exceeded the 2000–2010 average by 51 percent, NOAA said, the largest acreage consumed by fire in the United States since at least 2000.
Since 1980, the United States has experienced 285 billion-dollar weather and climate disasters that have resulted in nearly $1.88 trillion in total damages to date, NOAA said.
January 12, 2021