US Insurers Experienced Largest Third-Quarter Cat Losses Since 2017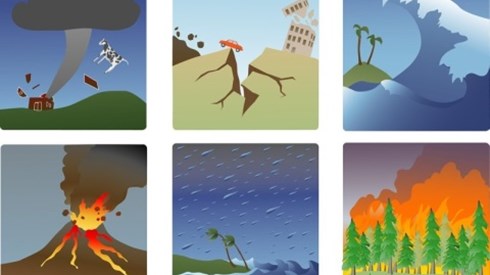 October 20, 2020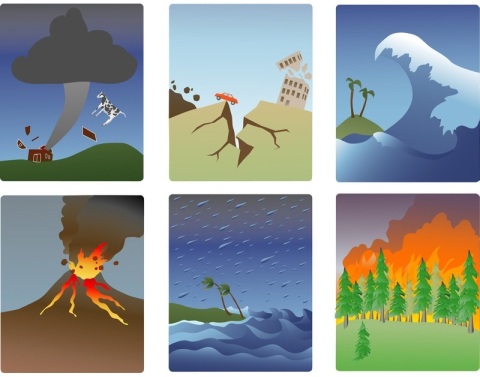 The US property-casualty insurance industry's third-quarter natural catastrophe losses will be the largest since the third quarter of 2017, according to Fitch ratings.
The third-quarter loss figures will be driven by the elevated frequency of losses during the three-month period, Fitch said.
The rating agency said the insurers and reinsurers it rates are largely well-positioned to absorb losses from these recent catastrophes, as their balance sheets were prepared for a potentially strong hurricane season and invested asset values have recovered from unrealized losses during the early stages of the COVID-19 pandemic.
Events contributing to insurance industry losses include Hurricanes Isaias, Laura, and Sally, the midwestern derecho windstorm, and wildfires in California and Oregon. A handful of global (re)insurers may also include losses from August's Beirut explosion in their third-quarter results, Fitch said.
Hurricane Laura was the largest individual loss event during the third quarter, with estimated insured losses ranging from $11 billion to $15 billion, the rating agency said. Insured losses from third-quarter events could total approximately $25 billion, moving 2020 to an above-average year for natural catastrophe losses, Fitch said.
Fitch noted that those catastrophe losses are exclusive of substantial losses the insurance industry incurred during the year's first half related to the coronavirus pandemic, which are likely to increase over the remainder of the year. "This accumulation of losses is expected to exceed many individual company catastrophe budgets and further pressure full-year 2020 earnings," Fitch said.
In addition to third-quarter losses, Hurricane Delta was the second hurricane to make landfall in Louisiana in less than a month when it came ashore October 9 and is expected to add $1 billion to $3 billion of insured losses to full-year results.
Fitch said that for a number of primary insurers, the third quarter of 2020 will represent the largest net retention of catastrophe losses in a third quarter in the last decade.
October 20, 2020