Forecasters Now Predict "Extremely Active" Atlantic Hurricane Season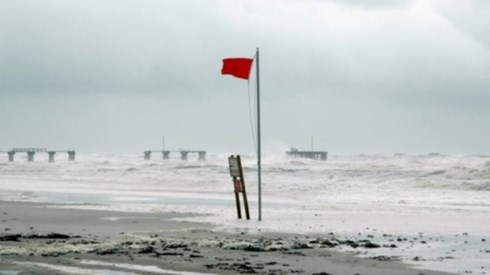 August 07, 2020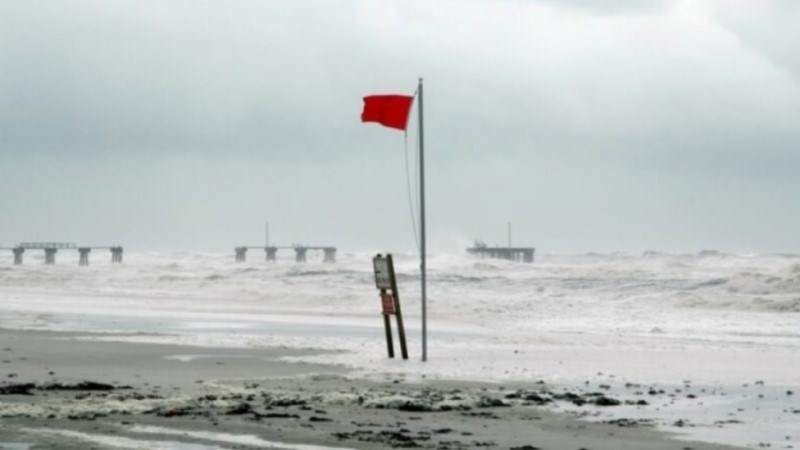 Two leading forecasters have upgraded their projections for this year's Atlantic hurricane season, with both increasing their predictions for what each now expects to be an "extremely active" storm season.
The new forecast from the National Oceanic and Atmospheric Administration (NOAA) now calls for 19 to 25 named storms of which 7 to 11 will become hurricanes, 3 to 6 of those being major hurricanes of Category 3 or higher.
Meanwhile, the latest projection from the forecasting team from Colorado State University (CSU) predicts 24 named storms, including 12 hurricanes, 5 of those becoming major hurricanes.
NOAA's earlier forecast, released in May 2020, suggested an above-average storm season was likely, with 13 to 19 named storms, 6 to 10 of which would become hurricanes with 3 to 6 of those becoming major hurricanes.
The most recent CSU forecast, released in early July 2020, also anticipated an above-average season, predicting 20 named storms with 9 hurricanes, 4 of which would be major hurricanes.
"This year, we expect more, stronger, and longer-lived storms than average, and our predicted (accumulated cyclone energy) range extends well above NOAA's threshold for an extremely active season," Gerry Bell, lead seasonal hurricane forecaster at NOAA's Climate Prediction Center, said in a statement detailing NOAA's updated hurricane forecast.
NOAA's statement said current oceanic and atmospheric conditions that make an "extremely active" hurricane season possible are warmer-than-average sea surface temperatures in the tropical Atlantic Ocean and Caribbean Sea, reduced vertical wind shear, weaker tropical Atlantic trade winds, and an enhanced West African monsoon. These conditions are expected to continue for the next several months, NOAA said.
Another contributing climate factor this year is the possibility of La Niña developing in the months ahead in the Pacific Ocean, potentially weakening the wind shear over the Atlantic Basin, allowing storms to develop and intensify, according to NOAA.
NOAA noted that the 2020 Atlantic hurricane season has started at a rapid pace with a record-setting 9 named storms so far. The season has the potential to be one of the busiest on record, NOAA said.
Historically, only 2 named storms form on average by early August, according to NOAA, with the ninth named storm typically not forming until October 4. An average season produces 12 named storms, including 6 hurricanes, of which 3 become major hurricanes.
August 07, 2020