Members Renew Caribbean Risk Pool Coverage Ahead of Hurricane Season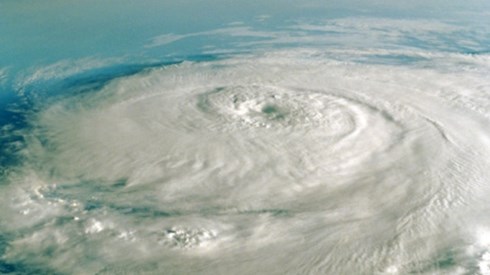 June 05, 2020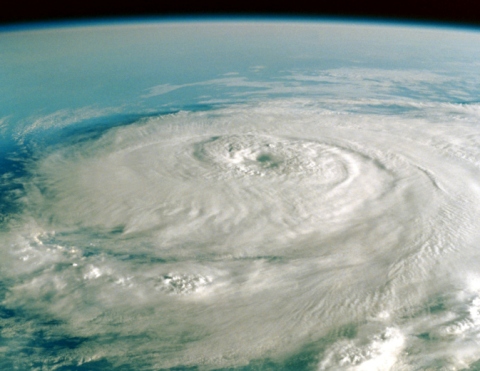 The member governments of the Caribbean Catastrophe Risk Insurance Facility Segregated Portfolio Company (CCRIF SPC) all renewed their parametric insurance coverage for disasters including tropical cyclones, excess rainfall, earthquakes, and fisheries ahead of the 2020 Atlantic hurricane season that started June 1.
Member governments across the Caribbean and Central America ceded more than $1 billion in risk to CCRIF SPC this year.
In a statement, CCRIF SPC—formerly the CCRIF—said that the renewal of countries' catastrophic risk insurance policies signals the strategic importance those governments are placing on disaster risk financing as a key to advancing their sustainable development prospects.
Under its Global COVID-19 Response, the European Union (EU) provided a grant of €10 million ($11 million) to CCRIF SPC to provide premium support for Caribbean governments whose social and economic sectors have been significantly disrupted by COVID-19.
The consensus of forecasters' predictions for the 2020 Atlantic hurricane season is for above-average activity.
Since its creation in 2007, CCRIF has made 41 payouts totaling $152 million to 13 of its 22 member governments on their tropical cyclone, earthquake, and/or excess rainfall policies.
CCRIF SPC is a segregated portfolio company that is owned, operated, and registered in the Caribbean. It limits the financial impact of such disasters as catastrophic hurricanes, earthquakes, and excess rainfall events on Caribbean and Central American governments by quickly providing short-term liquidity when a parametric insurance policy is triggered.
CCRIF was developed under the technical leadership of the World Bank and with a grant from the government of Japan. It was capitalized through contributions to a Multi-Donor Trust Fund by the government of Canada, the EU, the World Bank, the governments of the United Kingdom and France, the Caribbean Development Bank, and the governments of Ireland and Bermuda, as well as through membership fees paid by participating governments.
June 05, 2020