CCRIF SPC To Enlarge Parametric Insurance Coverage and Products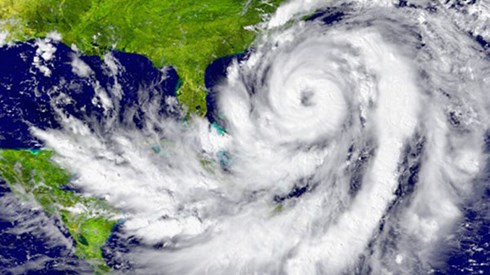 April 12, 2018 |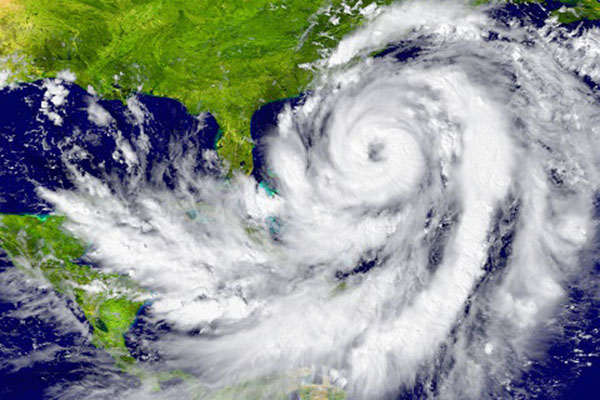 In the coming decade, the Caribbean Catastrophe Risk Insurance Facility Segregated Portfolio Company (CCRIF SPC) will move to deliver greater support for countries in the region. Since 2007, CCRIF has been providing parametric catastrophe insurance coverage to its members by furnishing financial protection to countries vulnerable to tropical cyclones and earthquakes, as well as (since 2013) to excess rainfall.
According to the CCRIF website,
CCRIF's parametric insurance products are insurance contracts that make payments based on the intensity of an event (for example, hurricane wind speed, earthquake intensity, volume of rainfall) and the amount of loss calculated in a pre-agreed model caused by these events. Parametric insurance enables payouts to be made very quickly after a hazard event. This is different from traditional insurance settlements that require an on-the-ground assessment of individual losses after an event before a payment can be made.
As of March 2016, the 16 Caribbean CCRIF member countries include Anguilla, Antigua & Barbuda, Bahamas, Barbados, Belize, Bermuda, Cayman Islands, Dominica, Grenada, Haiti, Jamaica, St. Kitts & Nevis, Saint Lucia, St. Vincent & the Grenadines, Trinidad & Tobago, and Turks & Caicos Islands, as well as one Central American country—Nicaragua.
CCRIF payouts up to December 2017 have amounted to approximately $130.5 million, all settled within 14 days of the hazard event, providing vital funding for immediate response and recovery activities following these events. Left unchecked, the economic impact of disasters can generate large losses that disrupt long-run economic growth trajectories.
CCRIF Chairman Milo Pearson said, "following CCRIF's payouts of $55 million to nine member governments after Tropical Cyclones Maria and Irma, CCRIF remains financially solvent with its long-term sustainability intact."
Prospectively, the CCRIF will consider increasing coverage for its existing members, adding new members (in the Caribbean, Central America, and beyond), introducing new products, such as a drought product, providing coverage for the agriculture and fisheries sectors and public utilities (e.g., water and wastewater, energy, including renewables, and telecommunications), and possibly developing other economic industries, such as tourism.
In collaboration with the Munich Climate Insurance Initiative, CCRIF will also focus on increasing access to climate risk insurance for low-income persons in the region through a micro insurance product known as the Livelihood Protection Policy (LPP) that is offered by companies in the region.
Other ideas and strategies are also under consideration: broadening CCRIF's research and development capacity; determining how best the facility could provide in-country support for strengthening national comprehensive disaster risk management strategies; and utilizing the CCRIF models and the modelling work undertaken by the facility to enhance country decision-making processes around disaster risk reduction.
CCRIF CEO Isaac Anthony said that these activities will lead toward "CCRIF playing its part in helping our region realize the Caribbean Community's (CARICOM) stated ambition of making the Caribbean the first climate-resilient zone in the world."
He continued, as supported by the events of the past two hurricane seasons, "charting a course to 2030 is even more an urgent requirement, as the impacts of climate change are increasingly affecting CCRIF's Caribbean and Central American member countries."
As stated on its website, "the CCRIF idea was prompted by Hurricane Ivan in 2004, which caused billions of dollars of losses across the Caribbean. In both Grenada and the Cayman Islands, losses were close to 200 percent of the national annual GDP. Following the passage of Ivan, the CARICOM heads of government held an emergency meeting to discuss critical issues surrounding the need for the provision of catastrophe risk insurance for its members. Consequently, CARICOM resolved to take action and approached the World Bank for assistance to design and implement a cost-effective risk transfer program for member governments. This marked the beginning of what would become the Caribbean Catastrophe Risk Insurance Facility."
April 12, 2018