Catastrophes Caused $83 Billion in Insured Losses in 2020: Swiss Re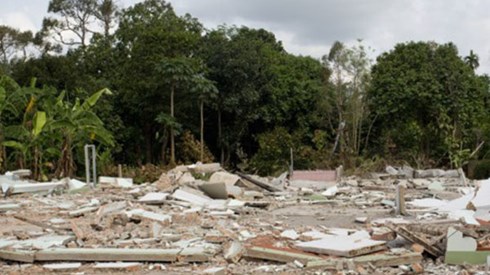 January 07, 2021 |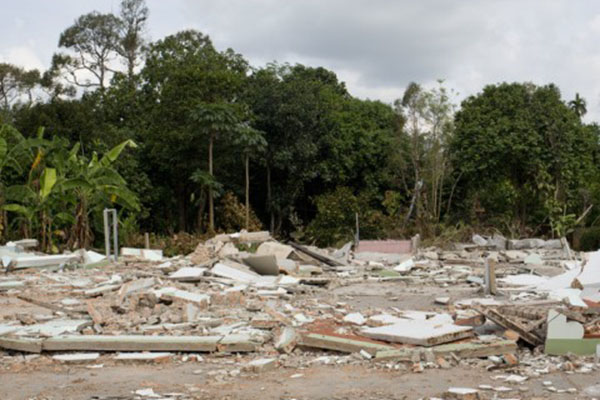 Insured losses from natural and man-made catastrophes in 2020 totaled $83 billion, the fifth costliest year since 1970, according to the Swiss Re Institute.
Of the total, $76 billion in insured losses resulted from natural catastrophes, a 40 percent increase over 2019. Much of those losses resulted from "secondary peril" events such as severe convective storms (thunderstorms with tornados, floods, and hail) and wildfires in the United States.
Insured losses from secondary peril events continue to increase, according to Swiss Re, driven by climate change. In 2020, insured losses from secondary peril events represented about 70 percent of the losses from natural catastrophes. Climate change is expected to exacerbate secondary peril events as more humid air and rising temperatures create more extreme weather conditions, Swiss Re said.
Meanwhile, despite a very active North Atlantic hurricane season in 2020 with a record number of named storms, insured losses from those storms were deemed "moderate" by Swiss Re at $20 billion, far lower than the $97 billion in 2017 with Hurricanes Harvey, Irma, and Maria and the $87 billion in 2005 with Hurricane Katrina.
The insurance industry covered 45 percent of global economic losses in 2020, higher than the 10-year average of 37 percent, Swiss Re reported.
"As with COVID-19, climate change will be a huge test of global resilience. Neither pandemics nor climate change are 'black swan' events. But while COVID-19 has an expiry date, climate change does not, and failure to 'green' the global economic recovery now will increase costs for society in future," Jerome Jean Haegeli, Swiss Re Group chief economist, said in a statement. "This year's natural disasters impacted regions with more insurance cover in place, providing vital support to the people and communities affected and enhancing their financial resilience."
January 07, 2021