Insurers Bracing for Possibility of Above-Average Hurricane Season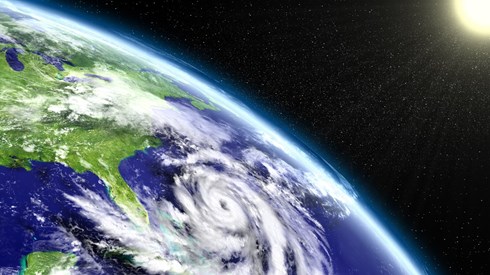 June 04, 2021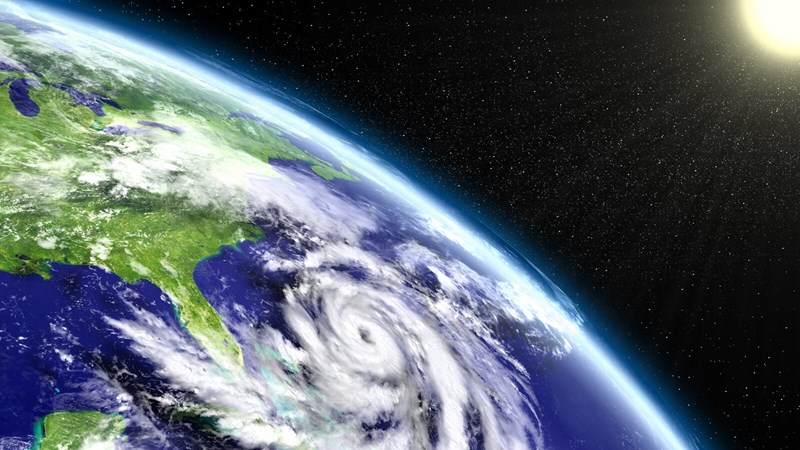 Following 2020's record-breaking hurricane season, US property and casualty (P&C) (re)insurers are bracing for potentially large losses from another above-average hurricane season, according to a Fitch Ratings report.
In its new report, US Hurricane Season 2021, the rating agency notes that despite last year's catastrophes and the COVID-19 pandemic, P&C insurers and global (re)insurers are largely well-capitalized and well-positioned to withstand a significant hurricane this year.
Fitch has a stable rating outlook for the P&C and global reinsurance sectors.
Natural catastrophes—particularly hurricanes—are a major source of underwriting volatility for the P&C insurance industry, Fitch said. Six hurricanes made landfall on the US Atlantic or Gulf coasts in 2020—the highest number in over 15 years—and the number could reach double digits this hurricane season.
"Recent active hurricane seasons have generated an accumulation of insured losses that have led to substantially higher premiums for coastal property insurance," Fitch Ratings Director Christopher Grimes said in a statement. "Better pricing is attracting additional capital, including a recent influx of hurricane-exposed catastrophe bonds that helps absorb losses and maintain availability of coverage."
Numerous forecasters, including the National Oceanic and Atmospheric Administration and researchers at Colorado State University, have predicted an above-average Atlantic hurricane season this year.
The 2020 hurricane season saw a record 30 named storms, of which 13 reached hurricane status, with 6 becoming major hurricanes. The previous record, set in 2005, was 28 named storms, including 15 hurricanes.
June 04, 2021