Colorado State Forecast Calls for Above-Average Hurricane Season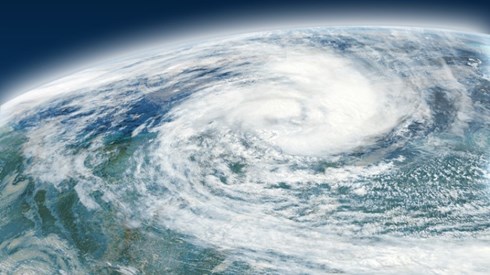 April 13, 2021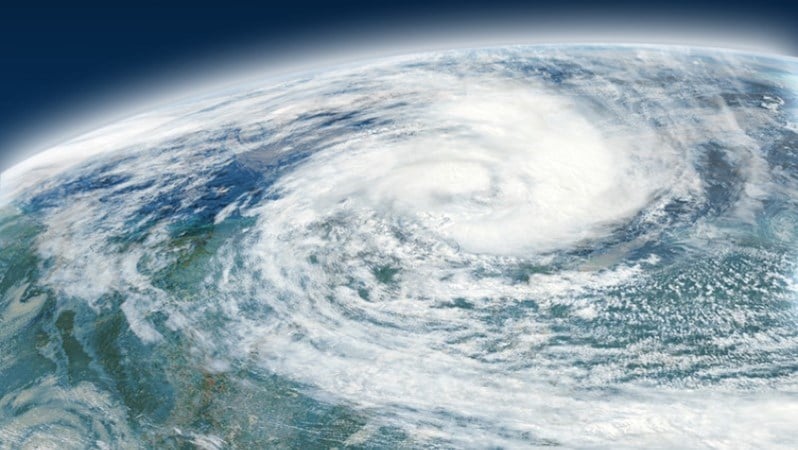 Another group of forecasters has predicted an above-normal 2021 Atlantic hurricane season, with scientists at Colorado State University (CSU) indicating they expect this year's activity to exceed the 1981–2010 average.
The researchers from Colorado State's Department of Atmospheric said they expect the 2021 season to include 17 named storms including 8 hurricanes, 4 of which will be major hurricanes of Category 3 or greater. The averages are 12.1 named storms, 6.4 hurricanes, and 2.7 major hurricanes, the Colorado State report said.
The group estimated the probability of a US major hurricane landfall as 130 percent of the average.
The report indicated the Colorado State hurricane forecast is based on a statistical prediction scheme developed using 38 years of data, analog predictors, and a statistical/dynamical model based on 40 years of data.
The forecast report noted that the early April forecast is the earliest seasonal forecast issued by Colorado State University. "The skill of CSU's forecast updates increases as the peak of the Atlantic hurricane season approaches," the report said. The report said that the Colorado State team will release updated forecasts on June 3, July 8, and August 5, with additional 2-week Atlantic tropical cyclone forecasts during the peak of the hurricane season from August through October.
Recently, forecasters from AccuWeather offered their own prediction of an above-average 2021 Atlantic hurricane season, though less active than 2020's record-setting season.
The 2020 hurricane season saw a record 30 named storms, of which 13 reached hurricane status, with 6 becoming major hurricanes. The previous record, set in 2005, was 28 named storms, including 15 hurricanes.
April 13, 2021