Forecasters Predict Another Above-Average Atlantic Hurricane Season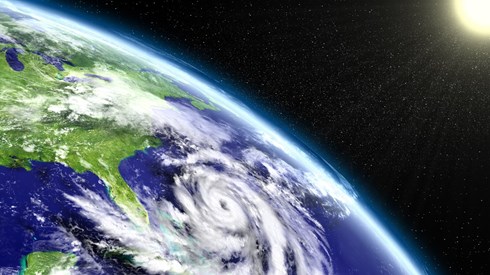 April 09, 2021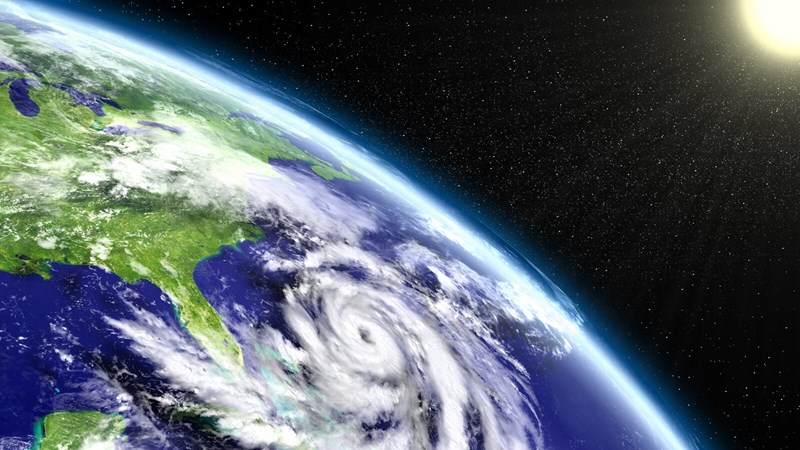 Forecasters at AccuWeather are predicting another above-average North Atlantic hurricane season in 2021, though their forecast calls for a less active season than 2020's record season.
AccuWeather's team predicts that this year's Atlantic hurricane season will see 16–20 named storms, of which 7–10 will be hurricanes. Of the storms reaching hurricane strength, AccuWeather's forecast expects 3–5 to become major hurricanes of Category 3 or greater.
Compared to the 30-year average, AccuWeather's forecast calls for a more active than normal storm season in the Atlantic. A normal season would be expected to have 14 storms, 7 hurricanes, and 3 major hurricanes, AccuWeather said.
The 2020 hurricane season saw a record 30 named storms, of which 13 reached hurricane status, with 6 becoming major hurricanes. The previous record, set in 2005, was 28 named storms, including 15 hurricanes.
The 2020 season included a record 12 storms making landfall in the United States, breaking the previous record of 9 set in 1916. Of note was the strength of several late-season storms, which historically have been lower in intensity.
In 2020, 7 cyclones developed in October and November, 5 of which became hurricanes, including Iota, the last and strongest hurricane of the season, which developed to a Category 5 level storm in November, making 2020 a record fifth consecutive year with at least 1 Category 5 hurricane.
April 09, 2021