CICA President Encourages Captive Owners To Share Success Stories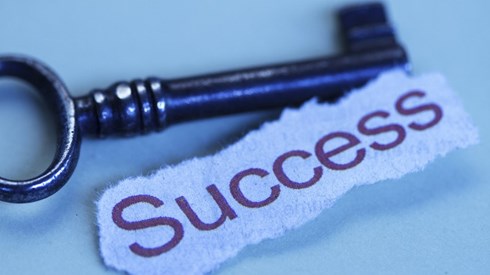 October 14, 2021 |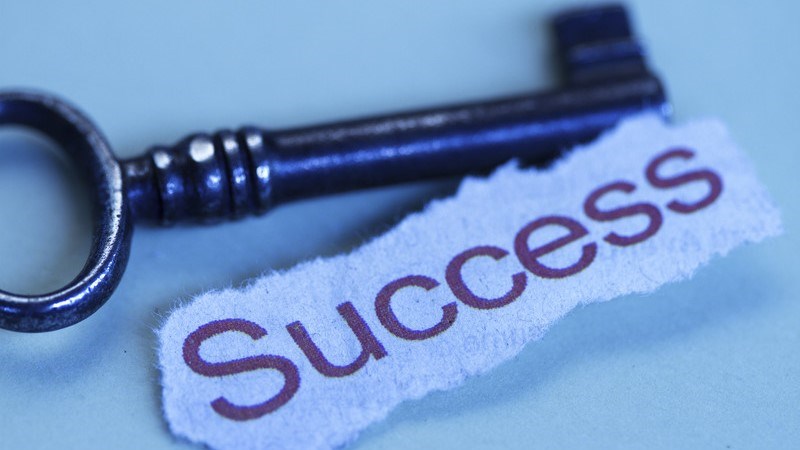 As it continued to grow through the COVID-19 pandemic, the captive insurance industry demonstrated its value at helping captive parents manage challenging times, Captive Insurance Companies Association (CICA) President Dan Towle said at the association's Fall Forum this week.
"The captive industry is one that's continued to grow and prosper in difficult times," Mr. Towle said. With the added challenge of a hardening commercial insurance market, captives have also again demonstrated their value in providing creative solutions to fill insurance coverage gaps, the CICA president said.
Despite the proven value of captive insurance, it continues to face an identity crisis with some government officials, Mr. Towle suggested in remarks at the CICA event.
"Captive insurance remains an industry that continues to be misunderstood," the CICA president said. "Taxing authorities at the federal and state level often do not understand us, and more states are exploring applying taxes in new ways to captives."
The current crisis along with the difficult commercial insurance market provide an opportunity for captive insurance company owners to rebut the industry's critics, Mr. Towle suggested.
"Captive insurance companies have an incredible opportunity right now to showcase their value to their parent companies and educate a broader audience about their value," he said. "We absolutely need to take advantage of this point in time to showcase how captives, properly used, assist organizations during varying economic conditions and turbulent insurance markets. Captives have played an important role during this pandemic, and we all need to tell our stories."
Mr. Towle stressed the importance of captive owners sharing those stories. "When it comes to lobbying, it's hard to convince state legislators or Congress of the value of captive insurance when we don't have real-life examples naming specific companies to draw upon. They need to hear from you."
CICA's 2021 Fall Forum took place this week in Tucson, Arizona. The in-person event comes after the COVID-19 pandemic forced the organization to cancel its annual conferences in both March 2021 and March 2020.
"Planning a conference during a pandemic is no easy task," Mr. Towle said, noting that CICA was the first insurance industry organization to have to cancel its conference when it did so last year during the early stages of the pandemic.
Discussing the many safety measures CICA employed at this year's Fall Forum, Mr. Towle said, "I anticipate having proof of vaccination or a negative COVID test may become the new normal for conferences for the foreseeable future."
October 14, 2021