Pace of Captive Insurance Company Formations Continues To Accelerate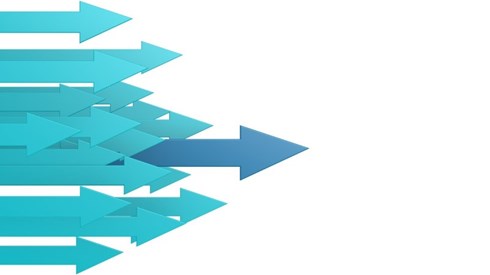 September 16, 2021 |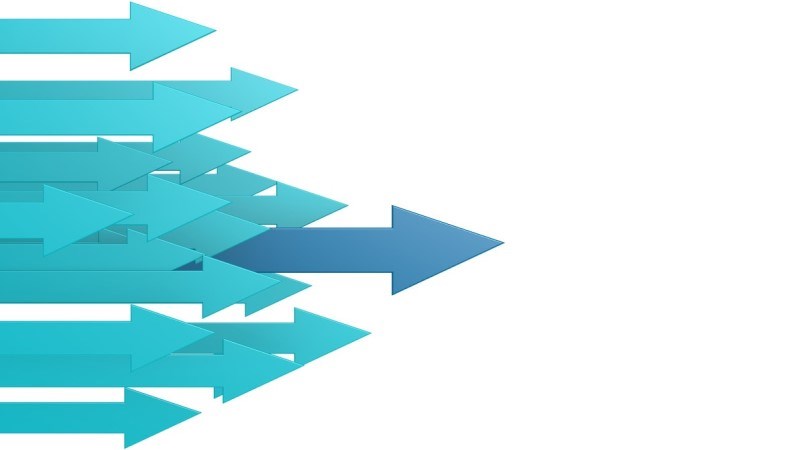 With hardening conditions in the traditional market showing no sign of easing, captive insurance company formations are continuing to increase, with growth expected in 2022 as well.
In Vermont, which is by far the largest US captive insurance domicile with 615 captives, 30 captives already have been licensed so far in 2021, and more captive formations are expected in the months ahead.
"I would not be surprised if we license 50 new captives by the end of the year," said David Provost, Vermont's deputy commissioner of captive insurance in Montpelier.
A big factor driving captive formations is the hardening traditional market, Mr. Provost added.
Captive regulators in other domiciles agree with that assessment. As long as premiums increase and the reduction in coverage in the traditional market continues, "captives will be a good alternative," said Sam Komo, captive manager at the Missouri Department of Commerce and Insurance in Jefferson City. Missouri, which has 79 captives, has licensed 5 new captives so far this year, with several more captive applications now being reviewed.
In North Carolina, where 11 new captives have been licensed so far this year, bringing the domicile's total captive count to 246, regulators also expect growth to continue.
"We have seven applications pending, and we expect more formations by the end of the year," said Debbie Walker, senior deputy commissioner of the Captive Insurance Companies Division of the North Carolina Department of Insurance in Raleigh.
"The hardening of the market is playing a huge role in new formations," Ms. Walker added.
Others agree that the hardening traditional market conditions are accelerating new captive formations.
With the tightening market, "there is a strong desire to find alternative risk financing options," said Travis Wegkamp, captive insurance director with the Utah Insurance Department in Salt Lake City.
So far this year, 26 new captives have been licensed in Utah, which now has 363 captives. "We expect strong growth to continue," Mr. Wegkamp added.
In Montana, another large domicile with 270 captives, 21 new captives have been licensed so far this year. Tal Redpath, captive insurance examiner in the Office of the Commissioner of Securities and Insurance in Helena, said he expects a total of about 30 new captives to be licensed by the end of the year.
"I would attribute our strong formation numbers to the hard traditional insurance market as well as the hard work of captive managers in developing thriving program business," Mr. Redpath said.
Mr. Redpath expects captive formations to continue at about the same rate next year. "Our expectations for 2022 are the continuation of solid formation numbers at the same or similar pace to 2021," he said.
In South Carolina, another major domicile with 176 captives, 11 new captives have been licensed so far this year, with even more formations expected in 2022, the state's top captive regulator says.
"More people will say this makes sense," said Jay Branum, director of captives with the South Carolina Department of Insurance in Columbia. "We are a very well established and highly reputable domicile and are confident that we will continue to attract new captives," he added.
Other captive regulators expect steady growth in captive formations next year. "Feedback from the industry continues to show that all indications are that the hard market is expected to continue throughout the next year or beyond. If that holds true, which we believe it will for the foreseeable future, we anticipate growth to remain steady and to be similar to that of 2021," said Kevin Walters, a spokesman for the Tennessee Department of Commerce & Insurance in Nashville.
Currently, Tennessee, which has licensed 8 new captives so far this year, has 150 active captives.
And in Nevada, Robert Gallegos, program officer at the Nevada Division of Insurance in Carson City, says he has a very "positive view of 2022," adding that the appeal of Nevada "is its competitive programs and its open and fair-minded regulatory business environment." Currently, Nevada has 161 captives.
September 16, 2021