As Market Hardens, Risk Retention Groups' Premiums Grew in 2020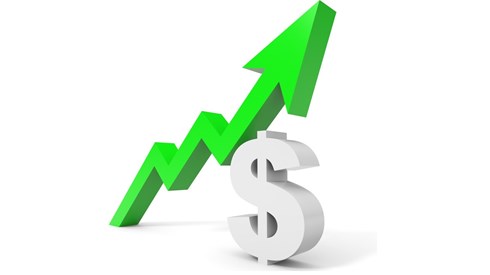 May 04, 2021 |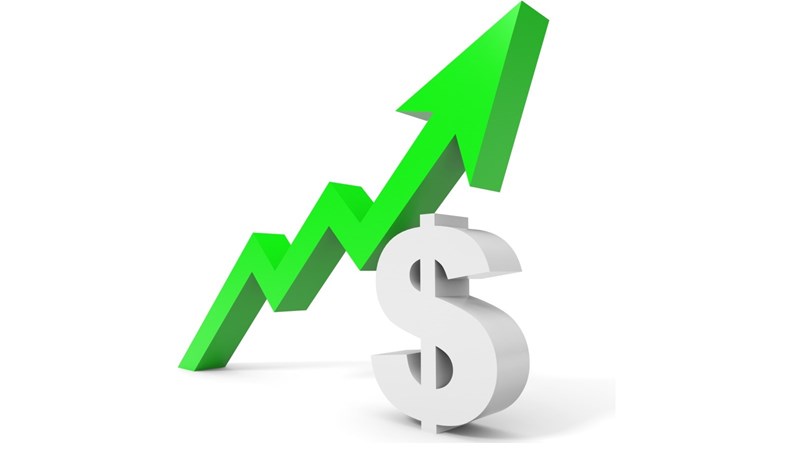 Amid tightening conditions in the traditional insurance market, risk retention groups (RRGs) did more business last year, according to a new analysis.
The analysis by Douglas A. Powell, a senior financial analyst at Demotech Inc., found that RRGs, which are a special type of captive insurance company authorized under legislation Congress passed in the 1980s, wrote $3.8 billion in direct premiums in 2020, up 6.4 percent from 2019. The RRGs retained 54.3 percent of those premiums, resulting in $2 billion in net premiums in 2020, an increase of 5.2 percent from 2019.
In addition, RRGs' policyholder surplus rose to $5.8 billion in 2020, up from $5.5 billion in 2019 and just $4.0 billion in 2016.
RRGs' assets also rose significantly. In 2020, RRGs had $13.8 billion in total assets, up from $12.9 billion in 2019 and $9.2 billion in 2016.
"Over the past 5 years, aggregately RRGs have increased assets and policyholders' surplus while maintaining sufficient liquidity and leverage as well as other balance sheet issues," according to Mr. Powell.
In examining individual lines of coverages, the analysis found that medical professional liability was the biggest line of coverage for RRGs. In 2020, medical professional liability accounted for $2.035 billion in direct written premiums, or 54.3 percent of RRGs' direct written premiums.
Looking at individual RRGs, the analysis found that Attorneys' Liability Society Inc., a Risk Retention Group, had the biggest surplus growth—a $87.8 million—in 2020, with United Educators Insurance, a Reciprocal Risk Retention Group, following with $48.1 million in 2020 surplus growth.
While RRGs, collectively, had a 2020 aggregate underwriting loss of $103.9 million, that loss was significantly offset by a net investment gain of $416.5 million. Collectively, RRGs had net income of $271.7 million in 2020, with 147 RRGs reporting net income for 2020 and 69 RRGs reporting a net loss, according to the analysis.
"Despite political and economic uncertainty, RRGs remain financially stable while providing specialized coverage to their insureds," Mr. Powell said in the report.
Of the 217 licensed RRGs, Vermont, with 84, had, by far, the most risk retention groups of any domicile, according to the report. Other domiciles with a significant number of RRGs include South Carolina with 36, the District of Columbia with 31, and Hawaii with 15 RRGs.
A key attraction of RRGs is that they can operate in any state after meeting the licensing requirements of the state in which they are domiciled.
May 04, 2021