Medical Professional Liability Remains Dominant RRG Coverage Line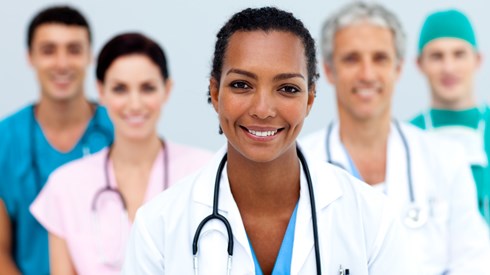 October 19, 2020 |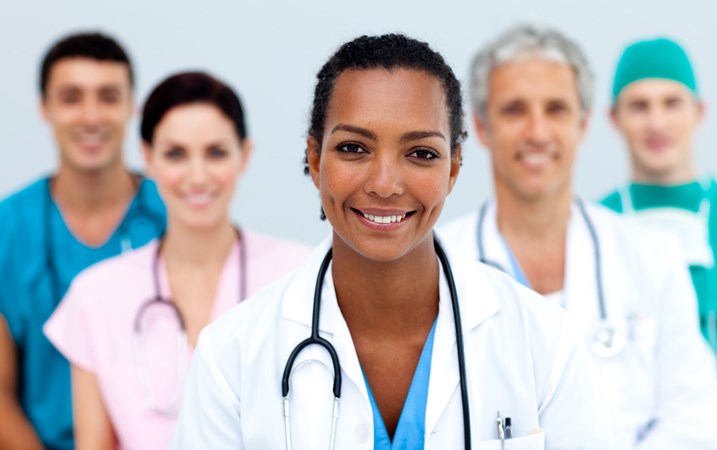 While risk retention groups (RRGs) can, under federal law, write a wide range of coverages, one line of coverage is dominant: medical professional liability.
Of the roughly $3.5 billion in direct RRGs premiums in 2019, well over 50 percent—nearly $1.96 billion—was for professional liability coverage for RRGs' policyholder-owners, according to a newly released RRG study by Pinnacle Actuarial Resources Inc., a Bloomington, Illinois-based actuarial consulting firm.
Looking at 199 RRGs identified in an A.M. Best Co. database for 2019, the study found that the highest percentage—38 percent—of the RRGs were licensed in Vermont, the largest domestic captive domicile. That was followed by the District of Columbia and South Carolina, each of which had 14 percent of RRGs.
"Over the last 5 years, these 3 states have consistently had the largest percentage of RRGs," the study noted.
While RRGs, under federal law, can write a wide range of coverages, most RRGs write one line of coverage. Of the 199 RRGs with positive written premiums, 172 of those RRGs had premiums come from one line of coverage.
The study also found that of the 225 RRGs that were operating in 2019, just 41 were rated by A.M. Best. Of those 41 RRGs, 22 received an A rating, 15 received an A– rating, 2 received an A+ rating, and 2 received a B+ rating.
RRGs were first authorized under legislation Congress passed in 1981. Under the original law, RRGs could only write product liability coverage for their policyholder-owners. Congress expanded the law in 1986, allowing RRGs to write all commercial casualty coverages, except workers compensation.
Over the last few years, legislation has been introduced to allow RRGs owned by nonprofit organizations with tax-exempt status to write property coverages, if they met certain conditions, including operating for at least 10 years and having capital and surplus of at least $10 million.
In addition, RRGs could not offer property coverage in a state in which insurance regulators make publicly available the names of at least three admitted insurers that offer property insurance to nonprofit organizations.
So far, though, the legislation has yet to attract widespread congressional support.
October 19, 2020