Congressional Hearing Set To Consider RRG Coverage Expansion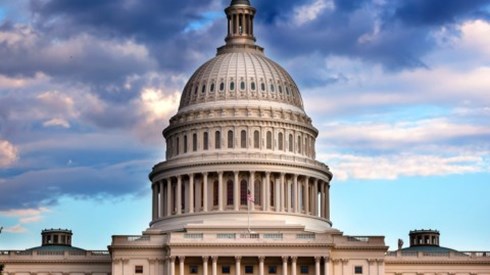 January 22, 2020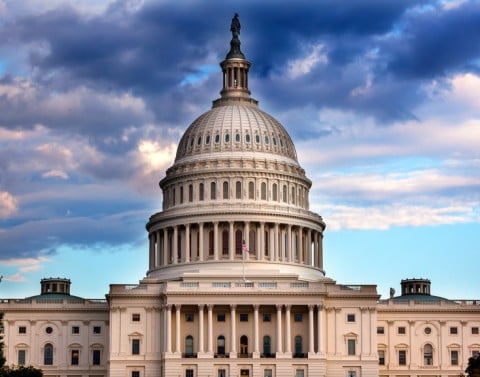 A House of Representatives subcommittee will hold the first congressional hearing on legislation that would expand the coverages risk retention groups (RRGs) can offer to their policyholder-owners.
The January 29 hearing by the Subcommittee on Housing, Community Development and Insurance involves H.R. 4523, which was introduced last year by Rep. Al Green (D-TX), along with seven cosponsors.
Under the legislation, RRGs would be allowed to offer property coverage. That would be a significant change from current law, which limits RRG coverages to commercial casualty—except workers compensation.
The only RRGs, though, that would be eligible to offer property coverage would be those owned by nonprofit organizations with tax-exempt status.
In addition, an RRG would have to be operating for at least 10 years and maintain capital and surplus of at least $10 million.
The measure also would bar RRGs from providing property coverage in a state in which regulators make publicly available the names of at least three admitted commercial insurers that offer property insurance to nonprofit organizations.
Backers of the legislation said earlier that with conditions tightening in the traditional market, the need for RRGs to be able to offer property coverage has significantly increased.
"There is a shortage in the marketplace for nonprofits to fund coverage on a cost-effective basis or even at all. And, the problem is getting worse," said Kevin Cothron, president of Lake Mary, Florida-based TCG Insurance Programs, which works with independent insurance agents and brokers to help nonprofit organizations find insurance coverage.
But the proposed expansion also has drawn opposition. For example, a letter sent last year to Rep. Maxine Waters (D-CA), the chair of the House Committee on Financial Services, and Rep. Patrick McHenry (R-NC), by the Independent Insurance Agents and Brokers of America, said the expansion of RRG coverages is not necessary.
While Congress passed the Liability Risk Retention Act to fill a "small but legitimate gap in the liability insurance marketplace that existed at that time … no such gap exists among other lines of commercial insurance to warrant a broad expansion of this limited role into potentially high-risk coverages such as property insurance," the letter states.
The proposed expansion of RRG coverages, if approved, would be the second since federal lawmakers in 1981 passed the original Risk Retention Act (RRA). Under the 1981 law, RRGs, unlike other types of captives, were authorized and allowed to do business in any state after meeting the licensing requirements of one state. However, RRGs only could write product liability and completed operations coverage for their policyholder-owners.
Then, in 1986, Congress, responding to soaring premiums in the commercial market for many coverages, expanded the RRA to allow RRGs to write all casualty coverages, except workers compensation.
January 22, 2020