New Legislation Introduced To Allow Property Coverage in RRGs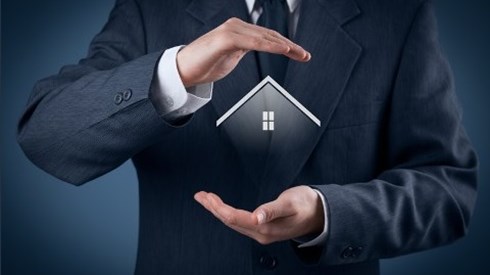 November 26, 2019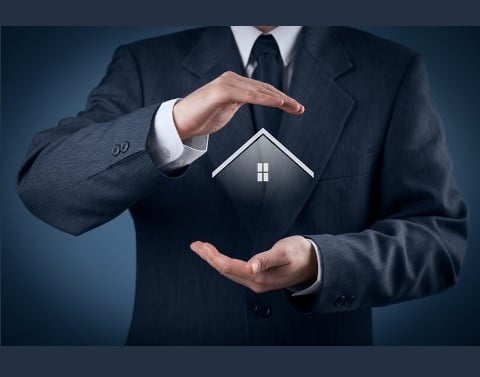 A new congressional drive has been launched to expand the coverages risk retention groups (RRGs) can offer to their policyholder-owners.
Legislation, H.R. 4523, introduced by Rep. Al Green (D-TX) along with seven cosponsors, all Democrats, would allow RRGs to offer property coverage. Under current federal law, RRGs, which are a special type of captive insurance company, can only offer commercial casualty coverages—except workers compensation.
Under the legislation, all RRGs could offer property coverage, but only nonprofit RRG members could get property coverage.
In addition, an RRG would have to be operating for at least 10 years and maintain capital and surplus of at least $10 million.
The measure also would bar RRGs from providing property coverage in a state in which regulators make publicly available the names of at least three admitted commercial insurers that offer property insurance to nonprofit organizations.
Backers of the legislation say with conditions tightening in the traditional market, the need for RRGs to be able to offer property coverage has significantly increased.
"Numerous insurers have disclosed they are cutting back coverages they had been offering to nonprofit organizations," said Pamela Davis, president and CEO of the Vermont-domiciled Alliance of Nonprofits for Insurance, Risk Retention Group.
"There is a shortage in the marketplace for nonprofits to find coverage on a cost-effective basis or even at all. And the problem is getting worse," said Kevin Cothron, president of Lake Mary, Florida-based TCG Insurance Program, which works with independent insurance agents and brokers to help nonprofit organizations find insurance coverage.
But some observers are skeptical that the RRG coverage expansion proposal, like one introduced during the prior congressional session, will be acted on by federal lawmakers.
"I don't know if the measure will go anywhere, with Congress now largely working on political issues," said Robert "Skip" Myers, a partner with the law firm Morris, Manning & Martin, LLP, in Washington, DC, and general counsel with the National Risk Retention Association.
"At the moment, there is not a groundswell of support for such an expansion," added Jon Harkavy, executive vice president and general counsel with Risk Services LLC in Washington, DC.
The latest proposed expansion of RRG coverages, if approved, would be the second since federal lawmakers in 1981 passed the original Risk Retention Act (RRA). Under the 1981 law, RRGs, unlike other types of captives, were authorized and allowed to do business in any state after meeting the licensing requirements of one state. However, RRGs only could write product liability and completed operations coverage for their policyholder-owners.
Then, in 1986, Congress, responding to soaring premiums in the commercial market for many coverages, expanded the RRA to allow RRGs to write all casualty coverages, except workers compensation.
As of November, 222 RRGs were licensed according to the Risk Retention Reporter, a monthly newsletter.
November 26, 2019