The 3 Categories of Risk Retention Groups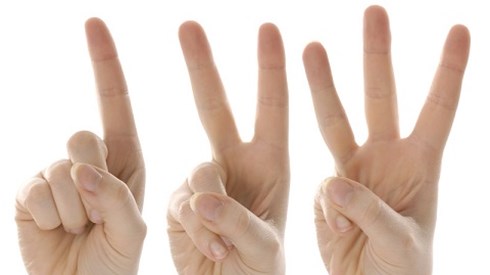 March 28, 2017 |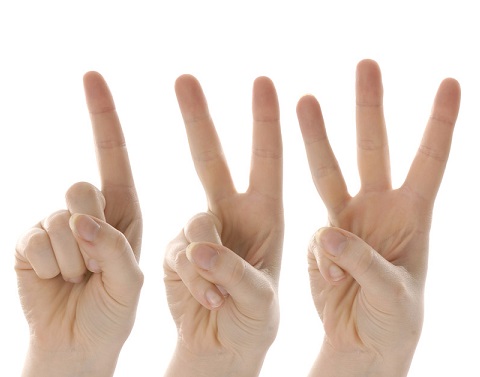 The recent Captive Insurance Companies Association (CICA) Conference included a session called "RRGs: Strategies for Handling Recent Regulatory Developments," featuring presenters Joe Holahan, of counsel at Morris, Manning & Martin, LLP; Christina Kindstedt, senior vice president at Advantage Insurance; Christine Brown, assistant director of captive insurance at the Vermont Department of Financial Regulation—Captive Division; and Robert Donohoe, president and CEO at Texas Medical Liability Trust.
The panel engaged in a wide-ranging discussion of the governance standards of risk retention groups (RRGs). Overall, the panel concluded that RRGs have done well in implementing governance standards. The major deficiency is that RRGs have not formally documented their governance standards and the rules and regulations required by the model act.
In discussing the issues of corporate governance, the panel indicated that the total number of RRGs is estimated at 238, and they can be categorized into three distinctive groups.
Type A
These are homogeneous RRGs that govern and insure themselves without a corporate sponsor. The policyholder-owners appoint a board and corporate officers. The board and officers then hire management and staff or outsource the management of the captive. The policyholder-owners own 100 percent of the RRG (i.e., there is no sponsor with ownership) and rely on the board to oversee the company.
Type B
These RRGs are formed and backed by a sponsor. The sponsor, which has an ownership interest, is usually an insurance company. Like Type A groups, this type insures a homogeneous group of businesses, and the board is appointed by the policyholder-owners. The groups are typically align with the interest of the policyholder-owners. It is estimated there are 12 RRGs that fall into this category.
Type C
Like type B groups, type C RRGs also have a sponsor that holds an ownership interest, but the sponsor is usually a managing general agency (MGA) rather than an insurance company. The MGA typically manages the RRG. Of the three types of RRGs, the type that has experienced the most failures is the Type C group.
March 28, 2017