CICA Opens Registration for October In-Person Fall Forum Event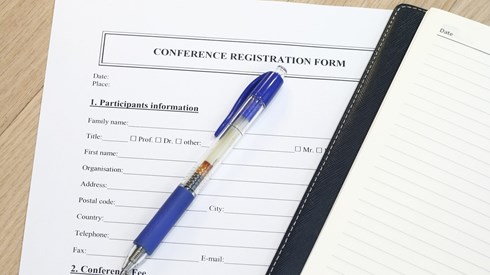 July 20, 2021 |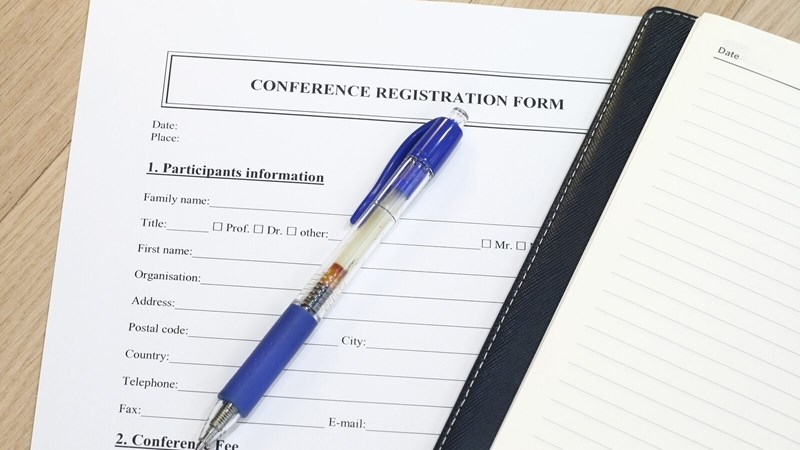 The Captive Insurance Companies Association (CICA) has opened registration for its 2021 Fall Forum scheduled for October 10–13 in Tucson, Arizona.
The Fall Forum will be held at the JW Marriott Tucson Starr Pass Resort and Spa. The event's agenda includes 18 45-minute education sessions on timely topics and best practices in captive insurance, 25 hours of networking opportunities including a casual networking/meeting day with a poolside party, more than 35 exhibitors, continuing education credit from the International Center for Captive Insurance Education (ICCIE), and a golf tournament and craft brewery tour.
The Fall Forum marks CICA's return to holding a fall event that will supplement the organization's 2022 International Conference March 6–8.
The COVID-19 pandemic forced CICA to cancel both its 2020 and 2021 International Conferences.
CICA said it is focused on caring for conference attendees as conditions change and is working closely with the JW Marriott and following appropriate guidelines. Registration for CICA's 2021 Fall Forum can be found on the CICA website.
July 20, 2021