CICA Cancels 2021 International Conference Due to COVID-19 Pandemic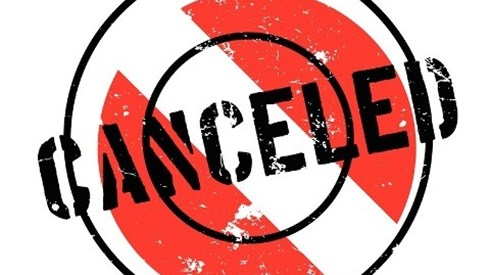 February 09, 2021 |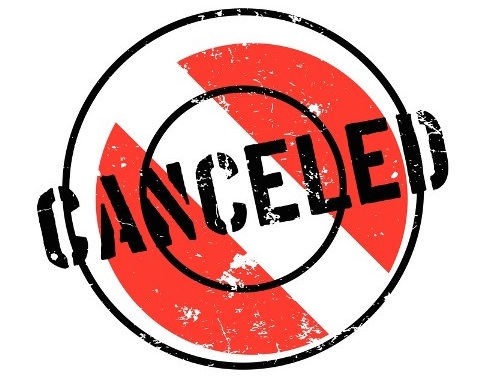 The Captive Insurance Companies Association (CICA) has canceled its 2021 International Conference due to the impact of the COVID-19 pandemic and worsening conditions in Arizona.
The conference had been scheduled for March 14–16 in Scottsdale, Arizona.
"We hoped things would improve to make it possible to host an in-person conference. Unfortunately, Arizona has been experiencing record numbers of COVID-19 diagnoses and deaths since the start of the new year," CICA President Dan Towle said in a statement.
"The health and well-being of members, attendees, and stakeholders is always our top priority," Mr. Towle said. CICA monitored the situation closely, ultimately determining that holding a March in-person conference in Arizona was not safe or feasible.
The CICA statement said that "due to overwhelming feedback from CICA members," the organization would not present a virtual conference. Plans are underway, however, to offer the conference's education sessions through a new Digital Education Series. On-demand video education sessions will be released weekly, followed by a live question and answer session with the presenters later that week, the CICA statement said.
"We hope this new Digital Series format gives session attendees the flexibility to watch at times that fit their schedules while also giving listeners the opportunity to ask specific questions that help them apply the information," Towle said.
The Digital Education Series will be offered free to members or at a very reduced rate if an adequate level of sponsorship is obtained, CICA said, with full details on the series to be announced in the near future.
"We appreciate the support and understanding of our members, colleagues, speakers, sponsors, and exhibitors throughout this process," Mr. Towle said. "We will be in contact with stakeholders outlining next steps as the annual conference is unwound."
February 09, 2021