Montana Captive Insurance Association Plans In-Person 2021 Conference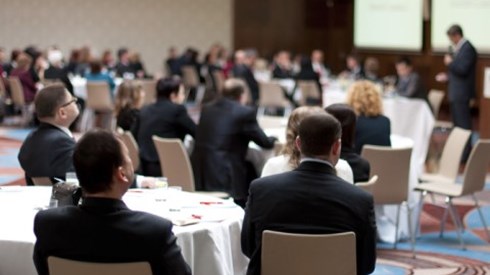 January 14, 2021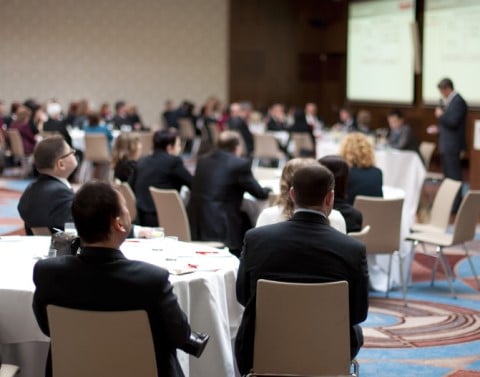 The Montana Captive Insurance Association, Inc. (MCIA), has announced that it intends to hold this year's annual conference as an in-person event July 20–22 in Whitefish, Montana.
The MCIA said its plan for an in-person event is "assuming improved public health conditions by that date will allow for a viable event."
The association said it will delay the opening of registration and other preconference production work until such time that future public health conditions can be better assessed. The MCIA said it will make additional announcements in coming months.
Recently, the Western Region Captive Insurance Conference (WRCIC) organization announced that it is planning to hold its event in-person in June in Salt Lake City.
Similarly, in December, the Captive Insurance Companies Association (CICA) announced that it's continuing to plan to hold its 2021 International Conference as an in-person event in March in Scottsdale, Arizona, while acknowledging the possibility that it might not be able to hold an in-person event at that time.
In October, the Vermont Captive Insurance Association (VCIA) indicated that it would hold its 2021 annual conference as an online event due to the ongoing economic and public health impacts of the COVID-19 pandemic. The VCIA cited hotel/meeting space contractual obligations, programming and technology decisions, ideal platform availability, and projected budget constraints for many companies for 2021 as factors in its decision.
The VCIA also noted that feedback from members indicated that many organizations would likely continue to have travel restrictions in place in 2021, as well as reduced travel budgets.
January 14, 2021