CICA Settles Insurance Claim over 2020 Conference Cancellation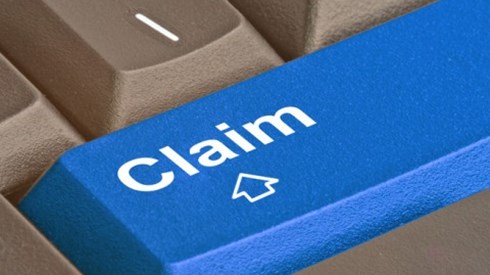 August 06, 2020 |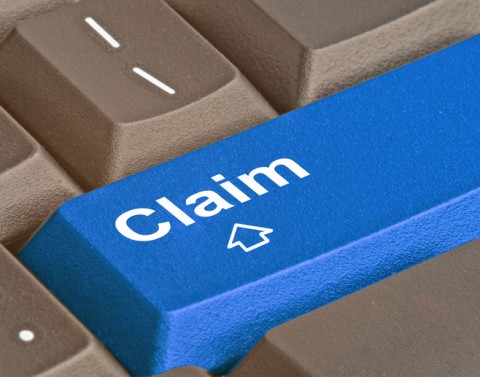 The Captive Insurance Companies Association (CICA) has settled its event cancellation insurance claim with Tokio Marine HCC for the cancellation of CICA's 2020 International Conference due to the COVID-19 pandemic.
CICA has previously indicated that it purchased event cancellation for the conference and was optimistic it would be successful with its claim.
"Prudent insurance policy review is an important process for all organizations," CICA President Dan Towle said in a statement. "In reviewing our insurance policies, CICA made the decision to add event cancellation insurance for the first time in its history in 2019. We also decided to include the option of 'communicable disease coverage' for the annual conference. This decision proved to be both timely and wise."
Mr. Towle thanked former CICA Board Chair Steve McElhiney, president of EWI Re, Inc. at that time and now with Artex, for his work to find the best coverage options for CICA to consider.
In the statement, current CICA Board Chair Lance Abbott, president of BevCap Management, LLC, said, "I am grateful for Dan's and Steve's efforts. We are very fortunate to have purchased comprehensive coverage with a respected carrier. The settlement of the claim will ensure CICA will remain a strong, vibrant, and healthy organization. It will allow us to continue to deliver outstanding education and member benefits without any reduction in services."
Mr. Towle also thanked Tokio Marine HCC for its professionalism in handling CICA's claim.
CICA is currently making plans for its 2021 International Conference, scheduled for March 14–16 at the Westin Kierland in Scottsdale, Arizona.
August 06, 2020